FIFA World Cup Russia 2018
Allardyce praises Rooney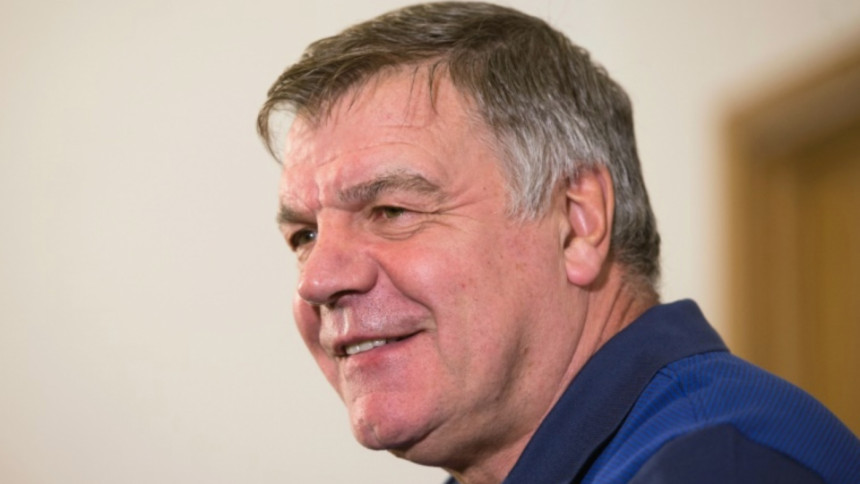 Sam Allardyce vowed to defer to captain Wayne Rooney over his positioning after starting life as England manager with a last-gasp 1-0 win over Slovakia in World Cup qualifying.
Adam Lallana snatched a 95th-minute winner against 10-man Slovakia in Trnava on Sunday to prevent Allardyce from becoming the first England manager since Bobby Robson in 1982 not to win his first game.
Rooney, making a record 116th appearance for an England outfield player, adopted a deep-lying midfield role for much of the game despite Allardyce having said he would play in a number 10 position.
But Allardyce said: "This is the most decorated outfield player in England. He's won everything at Man United, more or less, and at Champions League and domestic level.
"He holds a lot more experience at international football than me as an international manager.
"So using his experience with a team, and playing as a team member, it's not for me to say where he's going to play.
"It's up to me to (ask): 'Are you playing well in that position? And if you are playing well and contributing, that's great.'
"Yes, I'd like him to get forward a bit more. He's been a goalscorer all his life and I want him still to score goals, but he reads a game as he reads it.
"I must admit, he did play a little deeper than I thought he'd play. But I was pleased with his performance."
Rooney, 30, started the game in midfield alongside Jordan Henderson in a 4-1-4-1 system.