Dhoni consoles Mahmudullah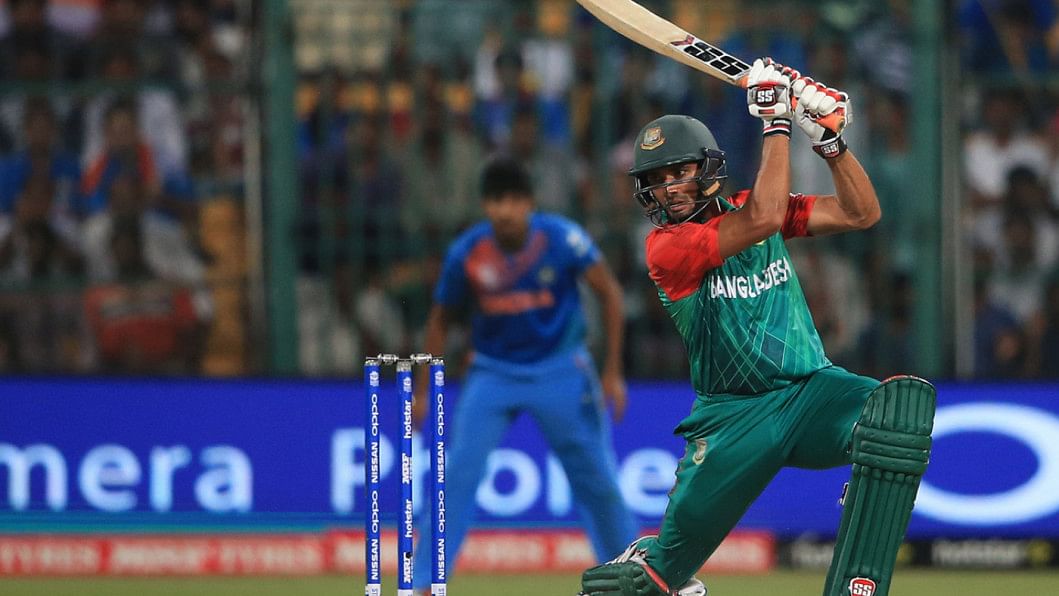 Indian skipper Mahendra Singh Dhoni has shown that cricket is still a gentleman's game. At the post-match presentation ceremony, Dhoni expressed his sympathies for Bangladesh team and offered a few consolatory words to Mahmudullah. 
ALSO READ: 'Not the end, we need to move on'
"Often it does, at times you look to finish it with the big shot. And if you think you have wickets in hand, you think others can finish it. And when you are batting well, you go for your shots. Its a learning curve for Mahmudullah as it happens with all finishers. That's what cricket is all about, If that had gone for a six, it was a great shot. Great courage. That's what cricket is."
Mahmudullah, later shared this on his Facebook page where comments of appreciation and encouragement flooded in by the fans.
ALSO READ: Mushfiqur says sorry for defeat
After the disappointing T20 cricket match between Bangladesh and India yesterday, all fingers were pointed towards star batmen Mushfiqur Rahim and Mahmudullah Riyad questioning their batting decisions.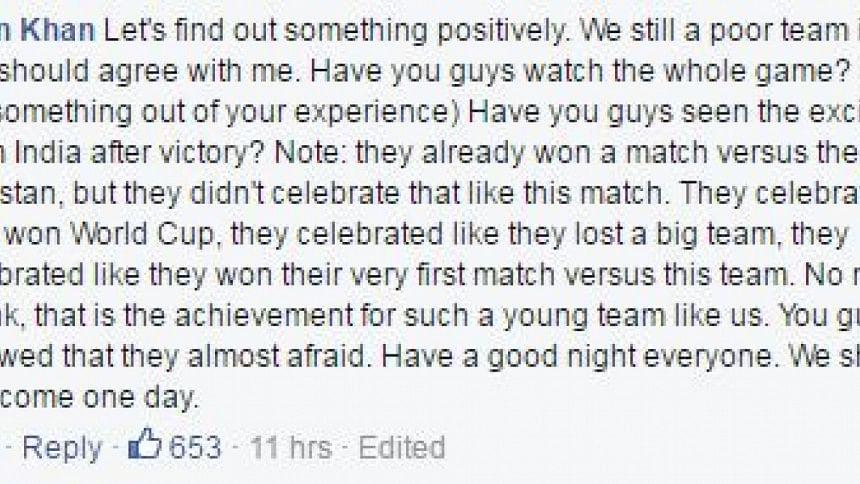 Both players displayed a profound amount of mutual respect and sportsmanship which goes to show that rivalry remains within the borders of the stadium.