Cuban footballer sets record for soccer ball head control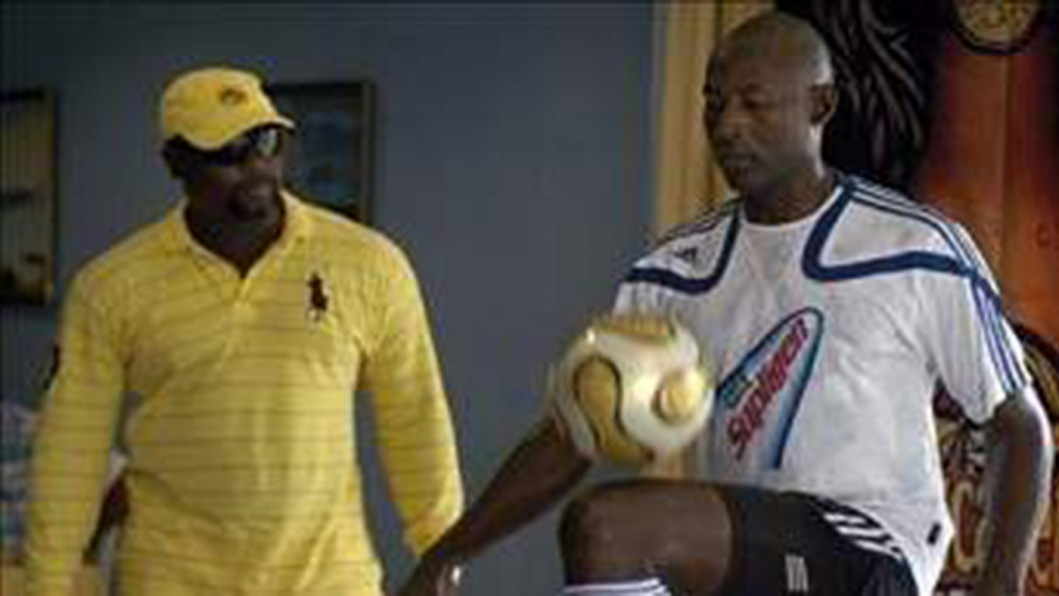 Former Cuban soccer player Erick Hernandez set a new Guinness record by holding soccer ball with head for 30 minutes in Havana on Saturday.
Hernandez held a "Brazuca" ball for 30 minutes and one second with his head, breaking the 22-minute record imposed by the Luis Carlos Garcia, who is also Cuban.
"It was an easy task, because all the conditions were in place, more than ever before," Xinhua quoted Hernandez as saying.
He said his victory was a result of a hard training, especially focused in strengthening the abdomen muscles.
"I was not physically exhausted, but I have neck discomfort," said Hernandez.
He has two Guinness kick-ups records, one for juggling the ball for 319 times in one minute with the head, and the other for juggling the ball with legs for one hour and 28 minutes.