Warner says he can still captain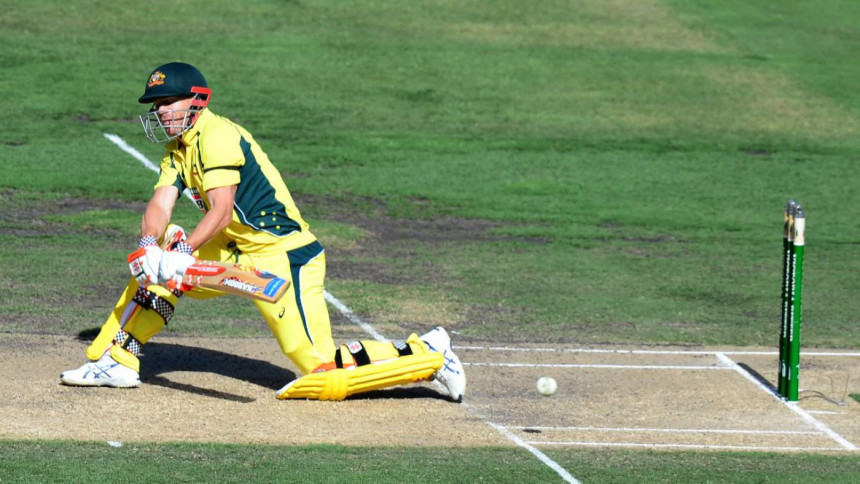 David Warner believes he can still captain Australia and his vocal stance against Cricket Australia during the bitter pay dispute will not dent his chances of becoming captain.
Warner said: "I highly doubt that ... from where I sit I was doing just what I had to do to be in the frontline for all the players."
He spoke about the differing roles that he and captain Steve Smith played during the pay dispute negotiations.
'I was going to take it upon myself and represent the players and be more vocal and he (Smith) was sort of going to go behind closed doors and get them talking and make sure he was on the same page with the ACA (players' union) and Cricket Australia,' the vice captain said.
"The way he went about it was how he wanted to play it and I was always going to come out and be vocal and sticking up for the players."
While the players' are widely seen as winners from the agreement reached last week, the left-hander diplomatically declined to claim a victory.
"We regret the way it's been played out in the media..." he said. "This is done and dusted and some wounds need to be healed."
According to report from The West Australian, Warner feels that the players and the board can set aside their differences and move forward to work together.