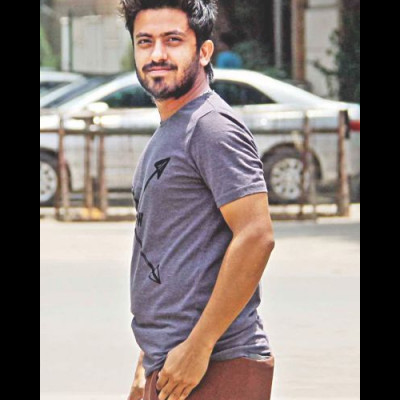 It is natural that there will be some trepidation about Bangladesh's bowling resources in Test cricket, a format in which the Tigers have been victorious seven out of 93 times. So it is understandable that Bangladesh's 15-month absence from the format coupled with the dismal record would rankle a coach as proud as Chandika Hathurusingha.
"I have been fighting to find bowlers who can get 20 wickets in Tests," said Hathurusingha yesterday. "We were looking for a leg-spinner who can take wickets but he has faded away."
The man he is talking about is Jubair Hossain, a bowler who averages a respectable 30.81 in six Tests, got a fifer in his third and outfoxed someone like Virat Kohli.
"It is very disappointing. He had the skill, and we saw that at the start when he was on song. He won matches for us. In his second or third match, he took a five-for. In the India Test, he got two big wickets. Very disappointed that the time and energy we spent with him didn't come to fruition. It is frustrating," said Hathurusingha.
The frustration is well-founded, but quite why the 21-year-old seems to be consigned to the past is not clear. The frustration Hathurusingha feels is probably less Jubair's doing and more a failure of the system. He is a Test specialist, like batsman Mominul Haque, who does not get Test matches to play often. Unlike Mominul, however, domestic teams are often not willing to take the risk because leg-spinners sometimes prove expensive. This is borne out in the fact that he has played only19 first-class games despite respectable figures.
It is only fair to keep the faith if you want results. Jubair does not seem to have been particularly fortunate in that regard.