Tigers is about red and green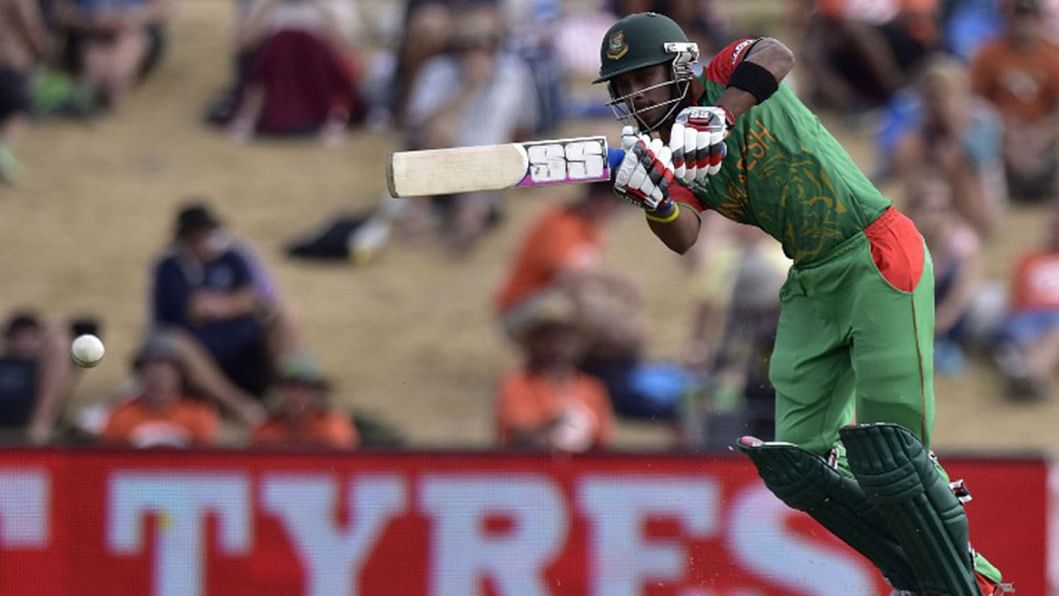 It appears that two schools of thought exist in the Bangladesh cricket team regarding the fans' interest and enthusiasm. The idea sprang to mind after differing responses from captain Mashrafe Bin Mortaza and superstar Shakib Al Hasan about the almost nonexistence of Tigers supporters in this calm and quiet city of Nelson. While Shakib welcomed the serene settings, Mashrafe rued the unavailability of fans, saying their presence has always inspired them.
This is now history that fans played a huge role in Bangladesh cricket's progress in the international scenario. There is no secret that the interest, love and excitement of the people of Bangladesh towards the sport lent a big hand behind the country's elevation to top-flight cricket. The supporters are a very much integral part of Bangladesh's cricket and it is their passion and enthusiasm which have improved the commercial value of the game in the country. Shakib probably is the highest earner in Bangladesh cricket and it probably was made possible due to the supporters.
One can't forget the way the nation celebrated the 1997 ICC Trophy success which took the Tigers to the ICC Cricket World Cup in 1999 for the first time in their history and cricket has gradually become a symbol of national pride ever since.
It's not only at home but almost all over the world Bangladesh cricket team is followed by their supporters like the other sub-continental giants India, Pakistan and Sri Lanka and in this World Cup this has reached new heights.
Mashrafe very correctly said: "I think our fans take this game very close to their heart and had they not supported us, we would not have any inspiration. And you see Australia won the World Cup four times but this is not their number one game. In our country, we haven't been able to do anything but still people come and support us and even after losing badly they continue their support."
He did admit that playing in front of supporters is a pressure, but he believed one should enjoy this pressure.
However this might have not been the sentiment for most of his teammates, especially those who have yet to learn the craft of handling the pressure; which is a part of modern day cricket.
As cricket is an important part of the culture in Bangladesh, the players tend to get the centre-stage in almost every forum and one will have to accept that all the discussions may always not go your way. As a player one cannot avoid this reality and one has to accept in sportingly like Mashrafe does.
Though many cricketers said that they have hardly noticed any negative talking and publication, but in reality they are given too much attention which may affect their performance on a given day.
But for any modern day cricketer it is a must to cope with the pressure. The truth is that one cannot think of the Tigers without the web of red and green.
5 Facts
Bangladesh's 146-run win against Scotland at Dhaka in 2006 was their second largest run-margin ODI win. They have won all three completed ODIs between the teams
That match was notable for being leading Scottish ODI wicket-taker Majid Haq's debut and Mashrafe Bin Mortaza's unbeaten 51 from 27 balls
Preston Mommsen is in line to become the player to captain Scotland the most times in ODIs -- he, Gordon Drummond and Ryan Watson have led Scotland 16 times
Tamim Iqbal needs 10 runs to become the second Bangladesh player to reach 4,000 ODI runs, in what will be his 137th innings. Shakib Al Hasan reached the landmark in 136 innings
72 per cent of shots played by Shakib in the tournament have been attacking, the highest percentage of any batsman facing at least 100 balls