Tendulkar a genius, not me: Cook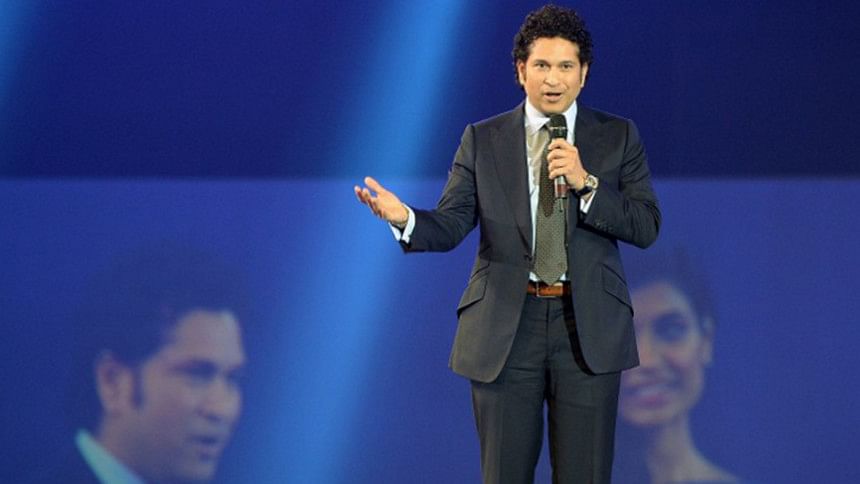 England captain Alastair Cook insisted India batting great Sachin Tendulkar's all-time record for Test runs had yet to come into his sights even though he had surpassed one mark set by the 'Little Master'.
Cook became the 12th player in history to score 10,000 Test runs during England's win in the second Test against Sri Lanka.
He was also the first Englishman to achieve the feat and the youngest to get to the landmark, breaking Tendulkar's record by more than five months.
Cook  is, however, nearly 6,000 runs short of retired star Tendulkar's record aggregate of 15,921 runs from 200 Tests.
"Six thousand runs is a long way away," Cook said Wednesday. "It was set by an incredibly talented genius. I'm no genius and Tendulkar is, so that is a long way ahead.
"I want to play for England for as long as I can. In private you have a few goals you want to achieve, but at the moment a lot of my goals are immediate with this team and as a captain that takes me away from personal milestones as a batter."