Substitutes suggested for cricket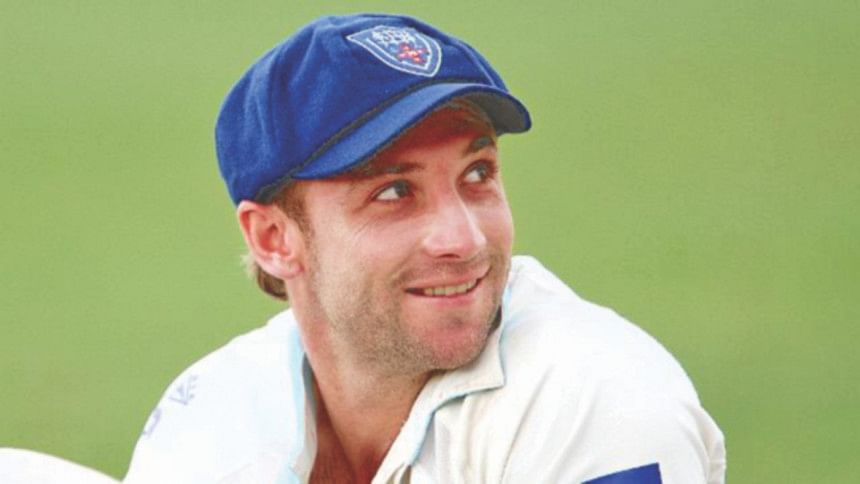 Helmets should be compulsory for batsmen and fielders near the wicket, and substitutes considered for concussed players, a review into the death of Phillip Hughes said on Wednesday.
Australian Hughes died in November 2014 after being hit on the base of the skull while batting in a domestic match.
Cricket Australia ordered the independent review, which said the medical treatment the 25-year-old received was appropriate and timely.
Read: ICC considering concussion substitutes
Barrister David Curtain, who conducted the review, said even if Hughes had been wearing the newer model of helmets, it would not have saved him.
But it recommended all first-class cricketers in Australia wear helmets made to British safety standards while batting against medium or fast bowling.
Curtain added that concussion substitutes may be a good idea as they would encourage players who have been hit to leave the field,.