Shastri to apply for India coach job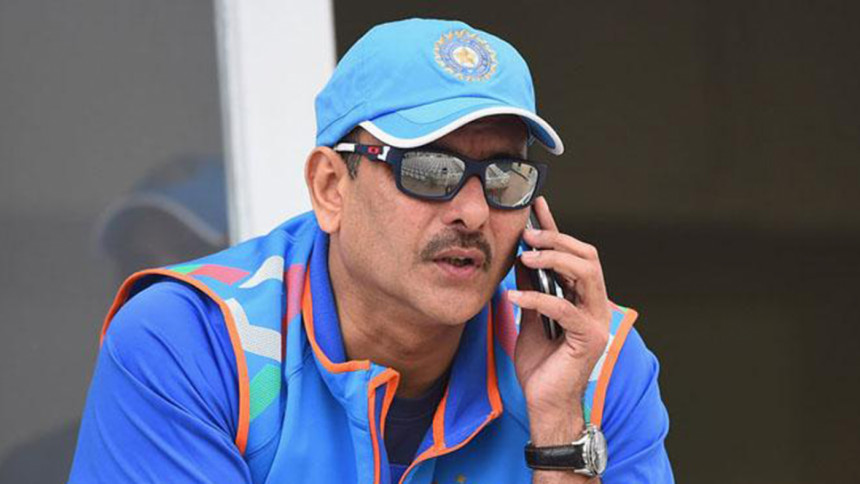 Former captain Ravi Shastri will apply to become India's head coach after the national cricket board extended the application deadline following Anil Kumble's shock exit, reports said Thursday.
"Yes, I have decided to apply for the job," the cricketer-turned-television commentator was quoted as saying by the New Indian Express.
Top names such as former batsman Virender Sehwag and Australia's Tom Moody are already in the running for one of the toughest jobs in cricket.
Shastri applied for the job last year after being team director between 2014-16.
Kumble was appointed instead and coached India to five Test series victories but resigned last week, stating his partnership with India captain Virat Kohli had become "untenable".
Former all-rounder Shastri, 55, has been touted as a strong candidate who has a good relationship with Kohli.
The new coach for the world's number one Test team will be decided by a three-man committee made up of former India stars Sachin Tendulkar, Sourav Ganguly and VVS Laxman.
Ganguly was reportedly key in Kumble being chosen over Shastri in June last year. The two former captains have publicly rowed over the coach's post.
However Ganguly said of Shastri's renewed candidacy: "Everybody has the right to apply. We will find out."
The Board of Control for Cricket in India has said applications will be accepted until July 9. The BCCI is aiming to announce the new coach before India head to Sri Lanka in July.