Saudi beat China by 390 runs!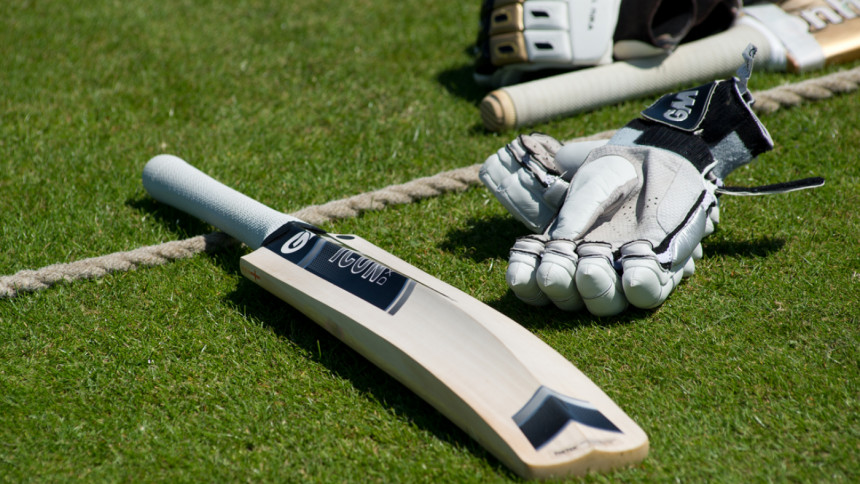 Saudi Arabia and China's one-day match in the ICC World Cricket League Asia Region Division One produced one of the more stunning scorecards in recent memory as the Middle Eastern side defeated their counterparts by a staggering 390 runs in 50 overs.
The Saudis opted to bat first and piled on a mammoth 418 runs, with Mohammad Afzal scoring a 100-ball 120 and Shoaib Ali blasting 91 off 41.
After the exchange, seven Chinese batsmen were dismissed for ducks and one was absent due to injury as they scored 28 in 12.4 overs. The top score of 13 came from the extras column while opener Zhuang Zelin made the next highest with 6.