Sachin, Sunil laud Dhoni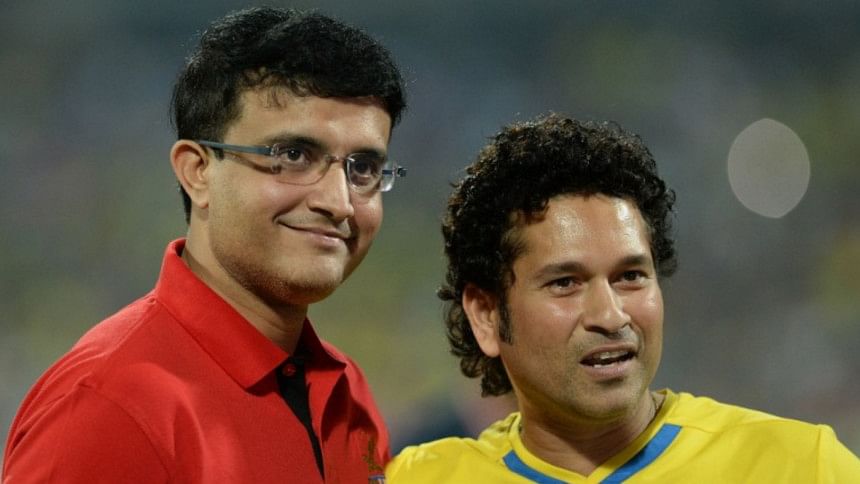 With most of the cricketing fraternity still reeling from Mahendra Singh Dhoni's shocking decision to step down as captain of the Indian ODI and T20I teams on Wednesday night, there were few who could wrap their heads around the news fast enough to react.
Dhoni's retirement leaves big shoes to fill, presumably by heir-apparent Virat Kohil, but it will be tough to match the glittering career of the 35-year-old cricketer who is the only captain to have lifted the ICC World T20, ICC Cricket World Cup and ICC Champions Trophy while also taking his side to the number one Test ranking.
Indian legend Sachin Tendulkar was one of the first to voice his gratitude, taking to Twitter to express himself.
"Congratulations to MSD on a wonderful career as a captain leading India to success in both T20 and ODI World Cups. I have seen him emerge from an aggressive player to a steady and decisive captain. It's a day to celebrate his successful captaincy and respect his decision. Wish MSD the very best as he continues entertaining us on the field with his exploits," wrote Sachin.
Another former captain, Sunil Gavaskar, said he was unsurprised by Dhoni's decision to quit the captaincy, although he admitted it came a bit earlier than anticipated.