Pak federal govt comes to Hanif's aid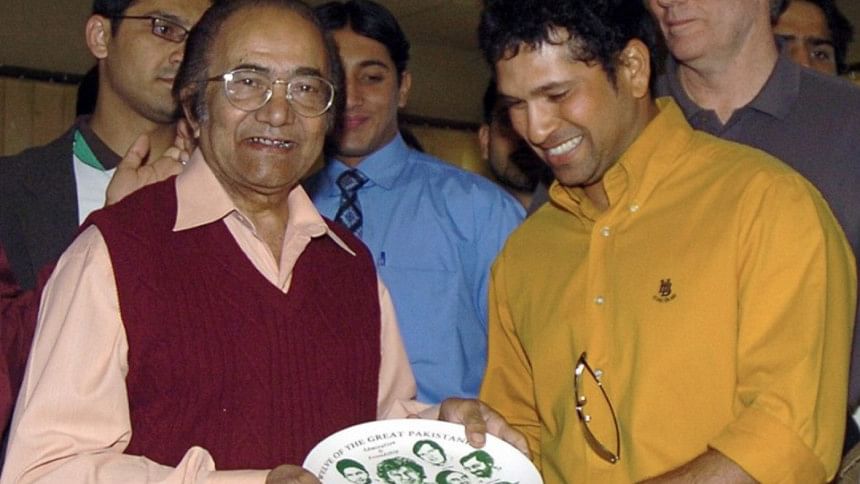 The federal government will come to the aid of former Pakistan cricketing legend Hanif Mohammad who is currently hospitalized and undergoing treatment in an intensive Care Unit (ICU) in a private hospital in Karachi. 
Prime Minister of Pakistan Nawaz Sharif on Sunday announced that the federal government would bear all expenses of Hanif Muhammad's medical treatment, reports The Nation.
Hanif, 81, was admitted to an intensive care unit (ICU) of a private hospital in Karachi due to complication from a recurring cancer disease and was shifted to a hospital after a two-week-long struggle with breathing problems and congestion.
Paying tributes to the original Little Master, Sharif said that he is a great fan of Hanif. He prayed for early recovery of the former Test cricketer.
Earlier, the legendary cricketer, popularly known as Little Master, said that he had contacted many people after his health deteriorated but no one even bothered to respond to his call.
Hanif represented Pakistan in 55 Tests between 1952-53 and 1969-70, scoring 3,915 runs. He still holds the record for highest score (337) in an innings by a Pakistani batsman, followed by Inzamamul Haq (329) and Younis Khan (313).