No luck for Fizz's female fans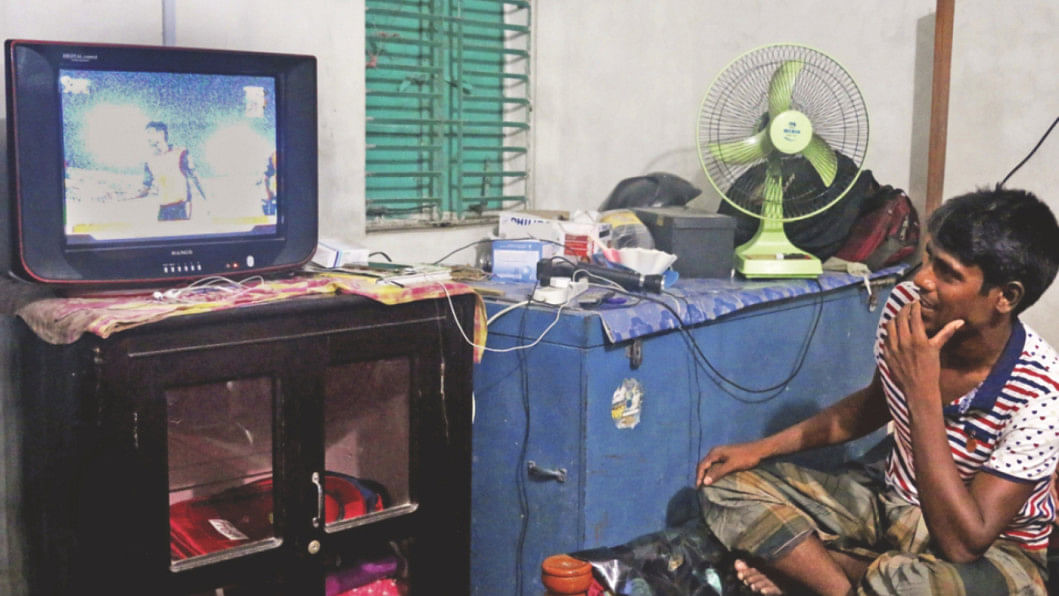 Mustafizur Rahman's fame has now truly reached international status with renowned news agency Agence France-Presse (AFP) doing an in-depth story on the 20-year-old Bangladeshi pace bowler, whose nascent but brilliantly consistent career has gone from dominance in the World Twenty20 to reliable incisiveness in the Indian Premier League.  While much of the Fizz phenomenon is now common knowledge among cricket tragics -- his accuracy, his cutters, his statistics, etc. -- the AFP story carried a few heartwarming and revealing aspects of the home life of the international phenomenon, where his father feels he is 'still too young' to be getting female attention. Here are excerpts from AFP's piece, which can be found in full online at thedailystar.net:
"I always wish for my country to stand tall, not only in cricket but any sport," he said in a phone interview.
He also swells with pride when he thinks of the joy he has brought to his home village of Tetulia, a sleepy backwater in southwestern Bangladesh where the main source of employment is shrimp farming.
"It feels very good. People, my friends come up to me and say: 'We're going to watch you play today' or 'Oh, we saw you play!' -- it feels really great to hear such things," he said.
When the Sunrisers matches are broadcast in the evenings, villagers cluster around projector screens hired out by Rahman's brother Mokhlesur.
Read: Baby-faced assassin takes IPL by storm
"He was a decent bowler from when he was about 12 but we never thought he was going to be quite this good," said Mokhlesur as he recalled the days of ferrying his young brother on the back of his bike.
Their 70-year-old father, Mohammad Abul Kashem, said that cricket fans had made pilgrimages to the village while there has been a deluge of fan mail, including from female admirers who want his mobile number.
"I've been to the post office and told them not to deliver these letters to our home," said Kashem. "He is still too young and needs to concentrate on improving his game."
Kashem is now the proud owner of a glistening new car that his son personally delivered on a trip back to Tetulia early last month.
"He is such a nice young man," said Kashem, before settling down to watch the Sunrisers' weekend victory over the Royal Challengers Bangalore when his son took the prize wicket of Indian Test skipper Virat Kohli.
Rahman's emergence has raised hopes in Bangladesh that a team who has made major strides in ODI cricket in the last three years could finally win a Test series against one of the game's more established powers.
"I enjoy playing all kinds of cricket but the ones that wrap up in a day like T20s and ODIs -- those are the ones I like the most."