Watching WTC final makes me want to play Test cricket: Imrul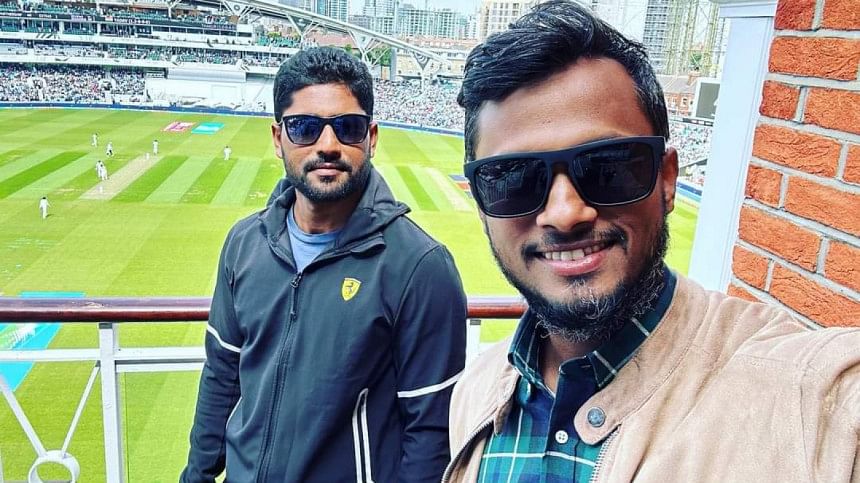 Imrul Kayes, who is currently in London playing the minor county league, was in the stands of the Oval to witness the final of the World Test Championship between India and Australia on Wednesday. 
The left-handed batter along with Enamul Haque Jr had planned to watch the final and was seen enjoying the first day's play.
"It feels great to be honest as the environment here is surreal. It feels like actual Test, the pinnacle of cricket, where the atmosphere and crowd are electrifying. I had planned to watch the final after I came here and the owner of my club arranged to watch the game for me and Enamul in the lounge," Imrul told The Daily Star over the phone on Wednesday.
The 31-year-old, who scored three hundreds and four fifties in 39 Tests, played his last match for Bangladesh in 2019.
According to Imrul, the atmosphere inside the ground made him want to go out and play Test cricket.
"This is proper Test cricket and a big event and I feel like going out there and playing Test cricket in such an environment. I have a desire to watch the Ashes as well and hopefully someday I will be able to fulfil that," he added.
Imrul concluded by tipping Australia as the favourites in the final of the WTC.