An undeniable need to restore club cricket's charm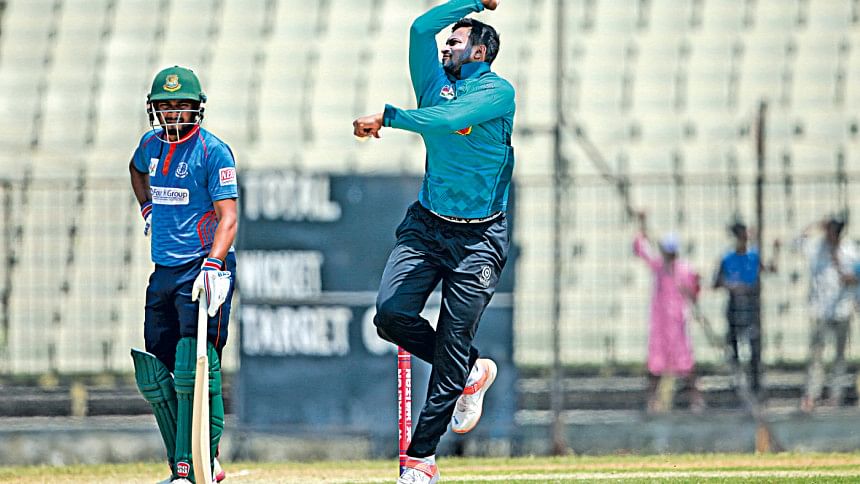 A rivalry is many things but, most crucially, from a sporting sense, it sets off the sparks that gets the attention, pulls in the crowds and becomes a topic of discourse. The Dhaka Premier League (DPL) too is many things but, given the current climate, the sumptuous tales of days bygone, has in many ways become a thing that will not be repeated.
Mohammedan-Abahani rivalry as a contest has waned in recent years and the current intensity of that rivalry reflects the fading competitiveness of the league itself.
Since the tournament gained List A status in 2013-14, Mohammedan have not won the competition once, whereas arch-rivals Abahani, meanwhile, are contending for their fourth title.
As far as rivalries go in team sports, the one between FC Barcelona and Real Madrid is perhaps the biggest. Early in his presidential reign, Madrid President Florentino Perez had said: "If Barcelona didn't exist, we'd have to invent them." It is as if the two needed each other to fuel the passion, something that established their identity. It does not serve La Liga badly either.
In many ways, Abahani-Mohammedan rivalry has suffered in recent years.
"I tell Mohammedan that if they hadn't played the Super League (final phase of DPL), I would feel hurt, to be honest. Mohammedan are a big name in Bangladesh cricket. I really enjoyed the match against them [this season] but I'm hopeful they will organise themselves better and build a better side," Abahani coach Khaled Mahmud, who has seen so much of the Dhaka Premier League as player and coach, told The Daily Star.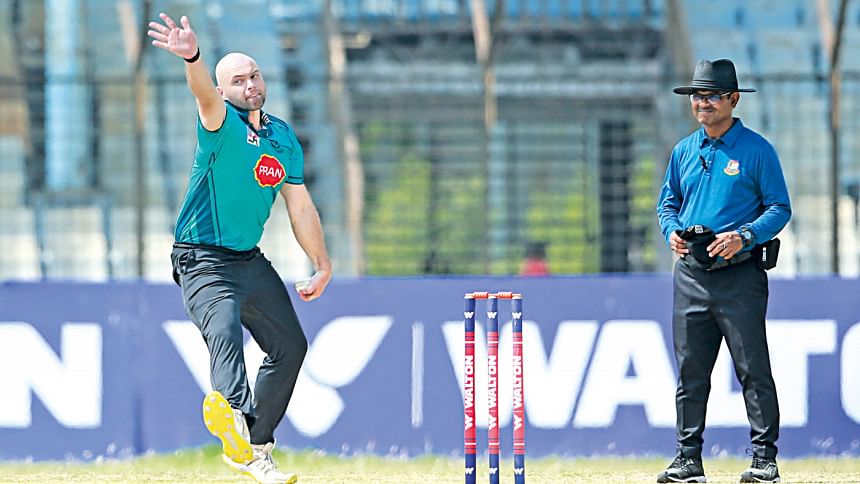 In essence, that says a lot about the current state of things. Talking about the DPL's glory days, the eyes of Minhajul Abedin, Akram Khan, or Habibul Bashar still light up. In their Premier League hay days, playing club cricket had created their identity as national stars.
"There would be fifty thousand people attending when there was an Abahani-Mohammedan game. Superstars such as [Richard] Illingworth, Neil Fairbrother, Wasim Akram, [Arjuna] Ranatunga, and Sanath Jayasuriya all played here despite the fact it was difficult to get their service back in those days. There was this charm about club cricket," former Bangladesh captain Akram Khan recalls.
Even local signings were of huge importance given the nature of the support for the clubs. Minhajul's transfer from Abahani to rivals Mohammedan captured imaginations. Back then club cricket was centred around the Bangabandhu Stadium and a large part of the fan base could gather at the clubs located there, and it helped create an atmosphere.
That charm started holding sway after an Asia Cup was played in Dhaka in 1988. "More Sri Lankans arrived along with their energetic fielding which raised standards," Akram remarks.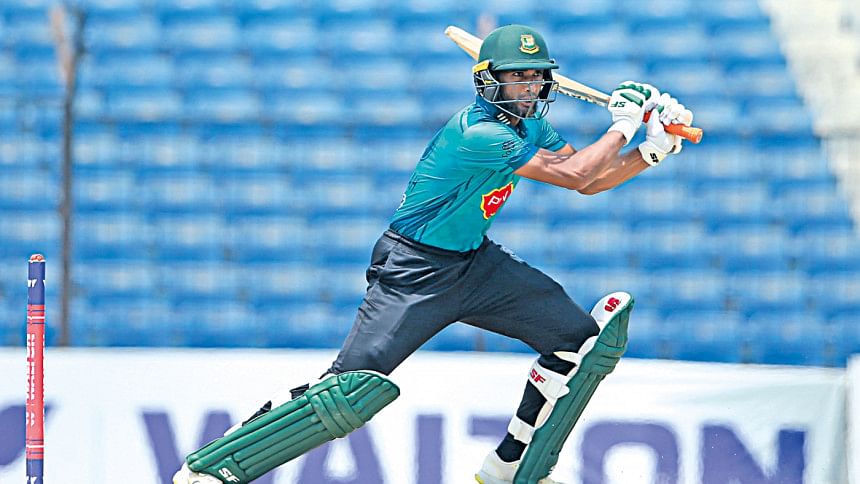 Stories of how club organisers would travel at midnight, thinking their player is being seduced away are still heard. "There were big-hearted organisers back then. Maybe they didn't pay big bucks but they gave their time. Those things are lacking," he adds.
While that aura around the Premier League has waned in terms of having a fanbase, it still holds value to players from a financial point of view. "Clubs don't want to play without national stars. The players, too, want to play as DPL is still a good prospect financially," Bashar says.
Given that T20 cricket around the world has put more options on the table, the stirring signings that excite fans are a thing of the past as well.
Sheikh Jamal have risen as a strong title challenger in recent years but their upsurge would not fill the overall void created by the lack of prevailing urgency. While there are still competitive games in the DPL, the quality is missing across a big number of matches. Many of the players are often content just to be playing the tournament.
On the other hand, starved of foreign stars that really bring attention, clubs look to rope in national team players to add dazzle to the side. 
When Shakib Al Hasan kicked down stumps in the 2021 season while playing an Abahani-Mohammedan game, the incident drew attention from around the world and showed sparks of rivalry. However, such incidents also brought the discrepancies regarding umpiring and bias into the limelight.
National team players are only strewn across handful sides and inevitably miss major portions of the league when national assignments arrive. A culture fixated around having that pool of 24-25 players available does not seem to lend itself to growth even as the DPL's contributions to Bangladesh's ODI cricket is tremendous.
Clubs often make do without proper early planning. Shinepukur brought in Dimuth Karunaratne and successfully staved off relegation this season at the last moment. The lack of clarity on the club's finances also does not help with definite planning.
Mohmmedan packed themselves with national stars recently but it has not worked out for them, although Shakib ensured they play the Super League this season. On the other hand, Abahani have been smart with their choices and Khaled Mahmud planned the squad without relying solely on national team stars, looking for performers instead.
The teams also do not have their own grounds and only a few can bear to have their own facility. The lack of such aspects also does not help brand the league or help with scouting players.
On having organisers and coaches who have the nous to build sides and make the league competitive, Khaled Mahmud said, "I am professional towards Abahani and you need people who know what combinations to build with as I have done. I am missing Taskin [Ahmed], Liton [Das] and [Najmul Hosain] Shanto and even Afif [Hossain] was supposed to be away for national assignment but we had replacements.
"You need to trust people and you can't just give someone responsibility to build a side three months before the tournament. Those with a cricket background understand pressure can make things tick, and there are a thousand people like that."
The DPL is still capable of producing moments and spectacles but it is the clubs who can urge themselves to ensure those moments are not so few and far between.