Umpire Gould to retire after World Cup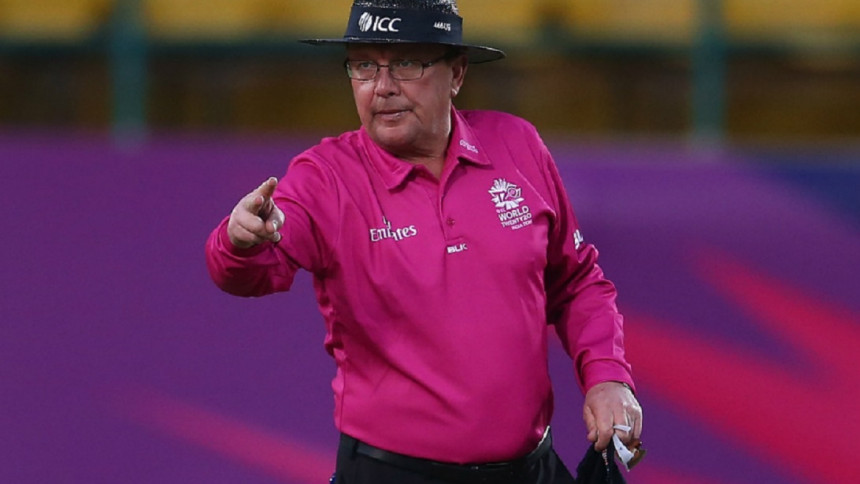 English umpire Ian Gould will retire after the 2019 World Cup to finish a 13-year career as an official in the international game.
Gould made his debut as an international umpire in a T20 between England and Sri Lanka in 2006. A few days later he umpired in his first ODI. His first Test as an umpire was two years later -- a Test between South Africa and Bangladesh.  
Gould who is one of the 16 confirmed umpires for the upcoming World Cup, starting from May 30 in the United Kingdom.
Ian has officiated 74 Tests (alongside being the TV umpire in a further 25), 135 ODIs and 37 T20Is.