'Slapped' by an IPL team owner: Ross Taylor drops another bomb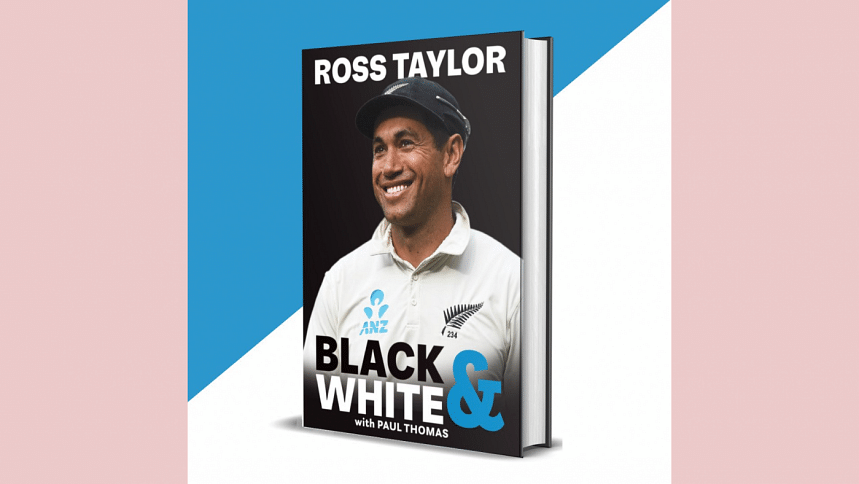 New Zealand great Ross Taylor said he was "slapped" by one of the owners of Rajasthan Royals franchise, in his autobiography "Black and White" released on Thursday.  
The latest accusation comes as another shock after it was known the 38-year-old from Samoan descent, who retired from international cricket in April after a glorious career spanning 16 years, endured racially barbed comments from New Zealand teammates.
According to PTI reports, Taylor revealed he was "slapped" by one of the owners of Rajasthan Royals franchise in the 2011 edition of the Indian Premier League (IPL).
"One of the Royals owners said to me, 'Ross, we didn't pay you a million dollars to get a duck,' and slapped me across the face three or four times," was the excerpts from the book, describing the incident which happened after the match in which Taylor, featuring for the Shane Warne-led Rajasthan, was dismissed for naught against Kings XI Punjab, who had set a target of 195 on the night.
On the roof of a hotel, the incident took place in the presence of team and management staff, as well as British actor Elizabeth Hurley – Shane Warne's partner back then.  
"He was laughing and they weren't hard slaps but I'm not sure that it was entirely play-acting," Taylor added.
 "Under the circumstances I wasn't going to make an issue of it, but I couldn't imagine it happening in many professional sporting environments."