ICC World Cup 2019 Bites
'Our preps outstanding'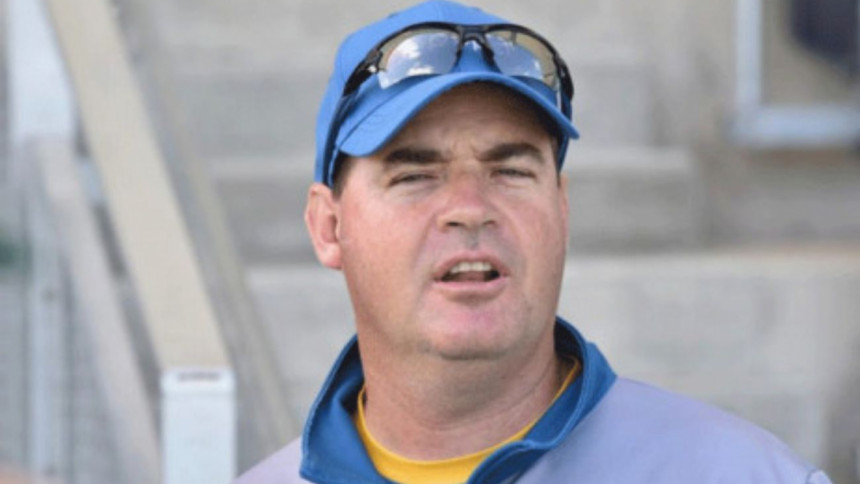 Pakistan coach Mickey Arthur called his team's preparations for the World Cup "outstanding", on the eve of their practice match against Kent.
Pakistan play Kent on Saturday, ahead of the limited-overs series against England before the World Cup begins on May 30. They open their campaign against the West Indies on May 31 and Arthur said that the team was acclimatizing well to the English conditions.
"Although the weather is chilly at the moment but the team is used to playing in such conditions," he said in a video shared by the Pakistan Cricket Board (PCB). "The facilities provided here have been outstanding. We've done a lot of preparations in Lahore but now we've been practicing for the last three days in these conditions which has been invaluable for us.
"We've played a lot of cricket in England and we're used to the weather and the players have acclimatized quickly. Players have been brilliant and our preparations have been outstanding," he added.
Arthur also said he had high hopes from veteran all-rounder Mohammad Hafeez as Pakistan seek World Cup glory for the second time in their history following their previous triumph in 1992.
Hafeez is recovering from an injury sustained during the Pakistan Super League (PSL) and has been included in the 15-member squad for the World Cup.
"He [Hafeez] has bowled and he has fielded. Hafeez is ahead of where we want him and that's great news," Arthur said.