NZC delegates visit prospective venue SICS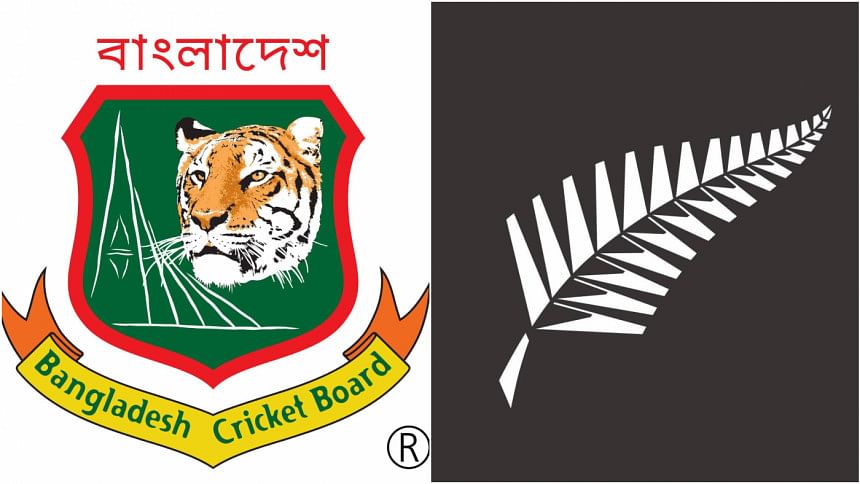 Representatives from New Zealand Cricket (NZC) arrived in the country and visited Sylhet yesterday to examine facilities for both the Sylhet International Cricket Stadium and the Outer Stadium where Bangladesh A are playing West Indies A.
New Zealand will play an ODI series in Bangladesh before the World Cup and talks are going on between the two boards on the scheduling and logistics. Security consultant Reg Dickason, Head of security Greg Mann, Evan Jones of Players' Association and the team's logistics manager Riaan Muller for the upcoming tour, were part of the NZC delegation.
Cricket Operations deputy chairman Shahriar Nafees accommodated the visitors in Sylhet. The picturesque city recently hosted Ireland and could get more action going forward.
"We haven't finalised a venue yet but Sylhet might be one of the venues. Since there are no doubts about Chattogram and Dhaka venues, and as there is a prospect of venue addition, they visited Sylhet. We haven't decided which format it may host," Shahriar told The Daily Star yesterday.
Sylhet had been bargaining for more exposure and hosting New Zealand would see a big international men's team play in the city for the first time.