Mashrafe feels Shakib should have talked to Tamim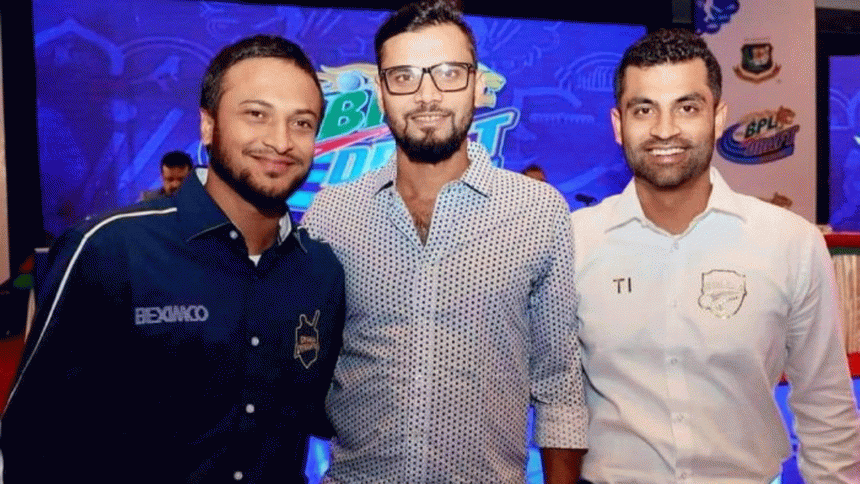 Former Bangladesh captain Mashrafe Bin Mortaza weighed in on the controversy regarding Tamim Iqbal's eleventh-hour exclusion from the World Cup squad, saying the captain or the coach should have directly spoken to the batter about the team's plan to bat him in the middle order against Afghanistan.
In a video posted on his official Facebook page, Mashrafe lambasted board officials for meddling in team's gameplans, as claimed by Tamim in a facebookj video the cricketer posted on Wednesday afternoon.
"No one from the cricket board has the right to tell Tamim where to bat. It's the captain or coach's responsibility to do so," Mashrafe, also a member of parliament from the ruling Awami League, said in the video.
"I think since Shakib is the captain… Shakib as the captain could have sent the message through a text or rang him (Tamim) up on the phone to say, 'I have a plan. I will talk to you about this later.'
"I think the whole thing would have ended there [had it happened]."
Mashrafe was also critical of whoever the person was that had leaked allegedly false information about Tamim's availability.
"The issue between Shakib and Tamim proves that third parties are always harmful. If there are such issues between cricketers, they themselves should solve them," the former captain said.