Khawaja flies to India after visa approved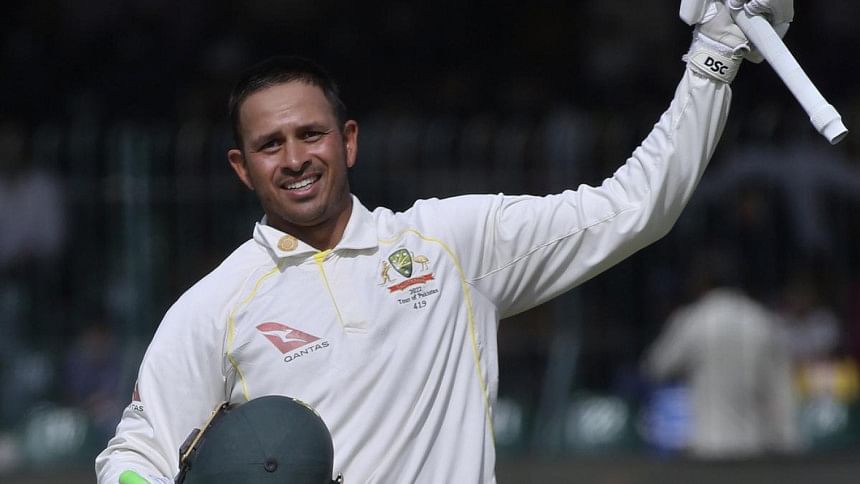 Australia opener Usman Khawaja will join his Test teammates in India later on Thursday following a delayed approval of his visa, Cricket Australia said.
Pakistan-born Khawaja, named Australia's Test player of the year this week, was the only member of the squad unable to travel and missed a flight on Wednesday because of the visa delay.
A Cricket Australia spokesperson on Thursday confirmed Khawaja's visa had been approved overnight and he was on a morning flight from Melbourne to Bengaluru.
Australia are holding a training camp in Alur, about an hour outside Bengaluru, before the four-test series starts in Nagpur from Feb. 9.