ICC World Cup 2019 Bites
'Bowling is going to win it for us'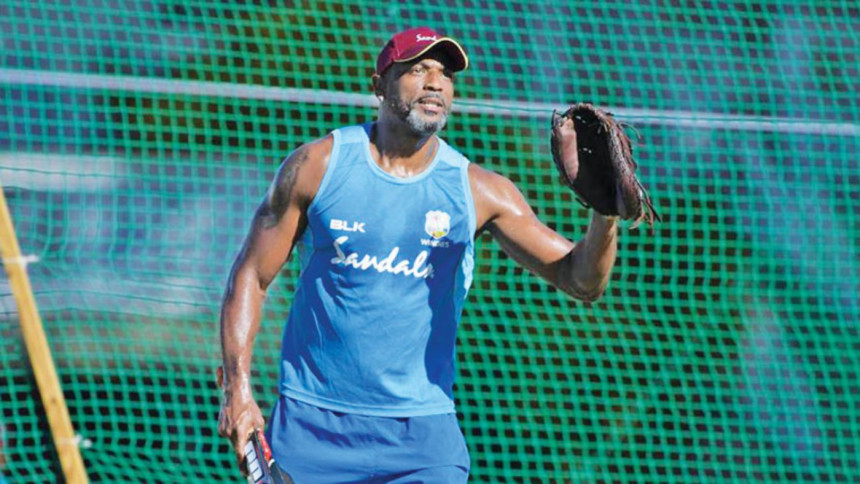 When West Indies last won the ICC World Cup in 1979, they did it with a 92-run victory over hosts England in the tournament final at Lord's. While Viv Richards was adjudged player of the match for his masterful 138*, there were a few unsung heroes for the champions as well.
The game saw 14 single-digit scores – including nine ducks – with seven of them (five ducks) on the England scoresheet. The revered Windies bowling attack ripped through the hosts' middle order, propelling their side to a second straight World Cup triumph. Joel Garner, the right-arm pacer, claimed five wickets.
While the seam-friendly pitches in England have changed over the years and turned conducive to batting, Floyd Reifer, the West Indies head coach, believes that it will still be the bowlers who take his side to victory at the 2019 World Cup. "Looking at the pitches in England in the county circuit, they are very high-scoring," he said on Friday.
"But I still think that the team that bowls and fields the best will win the World Cup. The batters are expected to score runs, but I think bowling is going to win it for us."
Reifer also added that in the training camp ahead of the Ireland tri-series, West Indies have tried to add to their bowling arsenal. "We did a lot of specifics. We worked on bowling plans, we did a lot of stuff on death bowling. All in all, the energy levels are very high," he said.
"It is a really good team. There is a blend of experience and youth. At the World Cup, we have the X factor. The camaraderie is there."
"Gayle and Russell, they're hardened professionals. They are going to blend right into the team and are getting ready to win the World Cup," said Reifer.