Amir open to playing in IPL with British passport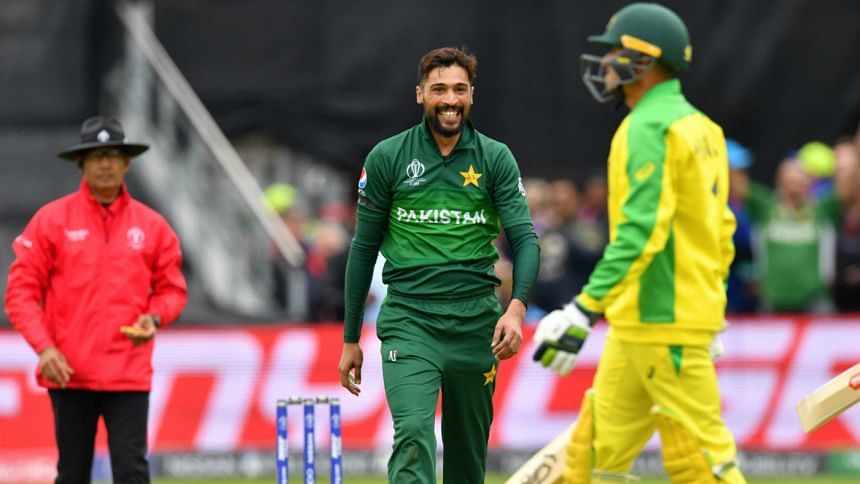 Mohammad Amir will soon receive his British passport as he got married to Narjis Khan, an English citizen and lawyer. Amir's passport will make it possible for him to play international cricket for England.
Amir opened up about his future possibilities in International cricket and being able to enroll in Indian Premier League (IPL) under his impending English Passport.
The pacer made it clear where he stood by stating that he does not intend to don the England jersey. He is a Pakistani and supports the country because he has played cricket for them.
He cautiously stated that it was necessary to take one step at a time when asked about the IPL. Amir maintained that it would be premature to consider his participation in the 2024 IPL, even though the future is uncertain.
"First, I will not play for England. I have played for Pakistan. Second (talking of IPL), there is one more year to go. What will be the scenario at that time....I always say that I go step by step. We don't know what will happen tomorrow and I start thinking about playing IPL in 2024," said Amir.
"When I get my passport ...whatever the best opportunity will be and what I will get...I will avail it," he added.