2023 World Cup likely to start on October 5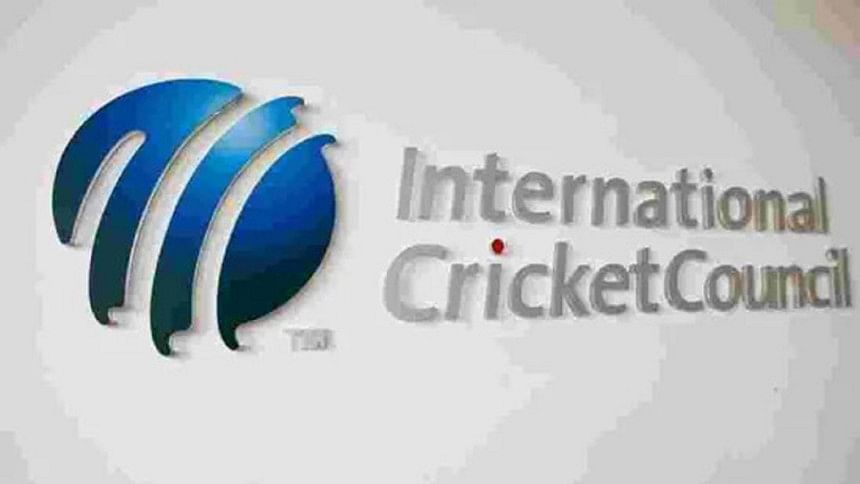 The 2023 World Cup will start on October 5 and the final will be played at the world's largest cricket stadium in Ahmedabad on November 19, ESPNCricinfo reported.
The report adds that 12 venues are still in consideration, including Ahmedabad, Bengaluru, Chennai, Delhi, Dharamsala, Guwahati, Hyderabad, Kolkata, Lucknow, Indore, Rajkot and Mumbai.
Usually, the schedule for the World Cup is released at least a year in advance, but the BCCI has been awaiting approval from the Indian government regarding tax exemptions and visas for the Pakistan team.
Under a contract that the BCCI signed with the ICC in 2014 when they were awarded the 2016 T20 World Cup, the 2018 Champions Trophy and the 2023 ODI World Cup, they reportedly included a clause to help secure tax waivers for the ICC and its commercial partners.
The report adds that the ICC was informed by the Indian tax authorities that it would be charged a 20% tax order for its broadcast revenues from the 2023 World Cup last year.