'IPL is becoming a logistical nightmare'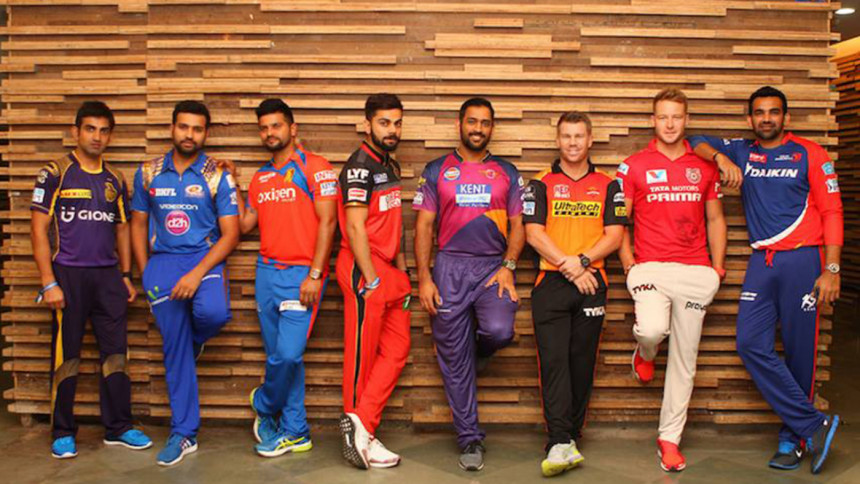 Troubled by the constant shifting of venues and matches of the ongoing Indian Premier League, which has resulted in huge financial losses to stakeholders, the Board of Control for Cricket in India (BCCI) is mulling taking the next edition of the league outside India.
"The BCCI has become a punching bag and the rise in PILs in courts against IPL has led to huge losses. The board has suffered and the teams have suffered due to cancellation of air tickets and hotel bookings. There is also the issue of TV crew being shifted around to new venues. In this backdrop, the IPL's governing council will meet soon to decide on the ideal venue for season 10. We will decide whether we can hold it in India or abroad," BCCI secretary Anurag Thakur said.
Twelve IPL matches have been moved out of drought-hit Maharashtra this season.The second edition of IPL was taken out to South Africa in 2009 because the then home minister P Chidambaram had refused to provide security personnel to the cash-rich T20 league due to deployment of forces for the general elections.
"Something or the other keeps coming up, resulting in huge financial losses. It is becoming a logistical nightmare. We have to find a solution to this," Thakur said.
"We offered to use water from the sewage treatment plant and also offered monetary help for drought-hit Maharashtra. But it meant nothing. Now, more PILs are coming in...We have asked all state associations to adopt water-harvesting to conserve precious natural resource," he added.