Gazi hunt for talent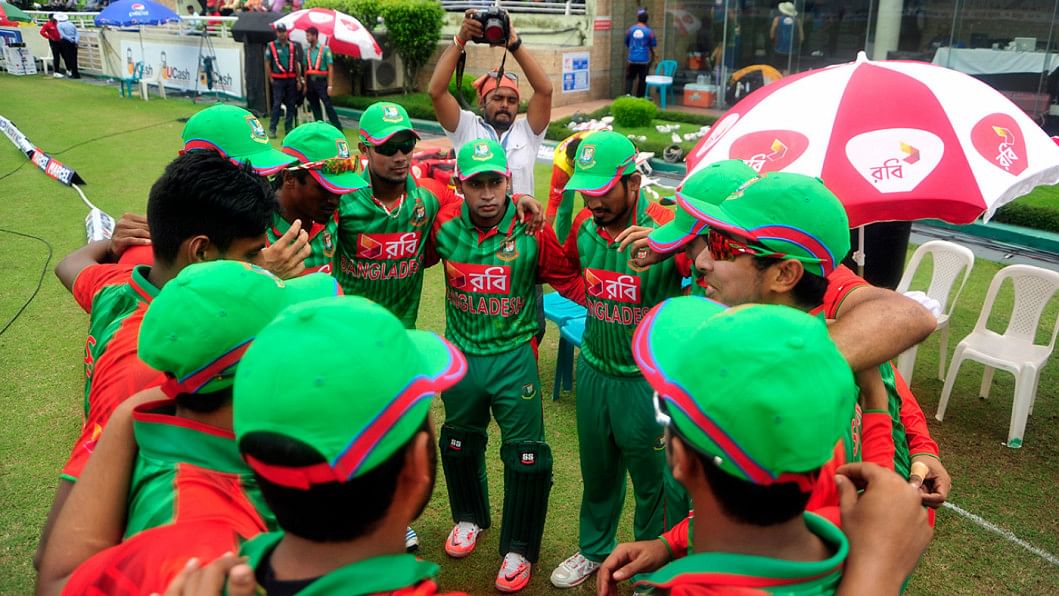 In their largest joint venture to date with the Bangladesh Cricket Board (BCB) and Bangladesh Krira Shikkha Pratishthan (BKSP), Gazi Group have launched the Gazi Tyres Cricketers Hunt, a televised event which takes aim at finding fresh talent as well as inspiring the next generation of cricketers.
In a press conference held yesterday at a hotel in Dhaka, BCB CEO Nizamuddin Chowdury, Gazi Group CEO M Salahuddin Chowdury and Gazi Group Director of coaching Mohammad Salahuddin outlined their plans for the initiative. The objective of the hunt, which is to be carried out across eight different districts from September 1 to October 10, is to locate talented individuals in any aspect of cricket such as bowling, batting, fielding and so on.
"A group of coaches and officials of the initiative will travel across eight districts -- Chittagong, Sylhet, Mymensingh, Barisal, Khulna, Rajshahi, Rangpur and Dhaka -- in an effort to locate players of value and eventually bring a selected group back to Dhaka for training," said Salahuddin, who also added that there are no promises being made for assured results and that it is rather an attempt at making 'dreams come true'.
Salahuddin will be among the coaches present in the country-wide search that plans to select a preliminary group of qualifiers of approximately 80 which will then be cut down to a group of 20 to 25.
These 20-25 contestants will then be contracted for four years of grooming and training at the BKSP; aside from this they will also be awarded the Golam Dastagir Gazi Cricket scholarship and a cricket kit.