CSA announces Tigers' tour dates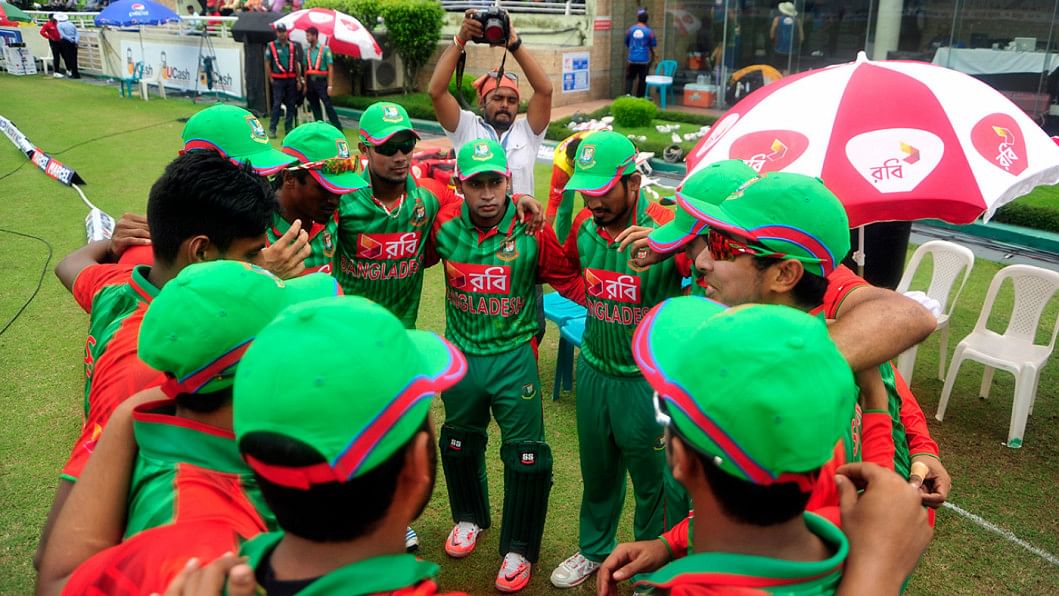 Cricket South Africa yesterday announced the itinerary for the Bangladesh tour to South Africa in September and October 2017.
The Bangladesh tour consists of two Test matches, three ODIs and two T20Is played between September 28 and October 29.
Bangladesh's only previous bilateral tour to South Africa took place in November 2008 when they lost both Tests, two of the three ODIs (with the other being washed out) and the lone T20I.
ITINERARY 
September 21-23: 3-day tour match v SA Invitation XI

September 28-October 2: 1st Test in Potchefstroom

October 6-10: 2nd Test in Bloemfontein

October 12: One-day tour match v SA Invitation XI

October 15: 1st ODI in Kimberley

October 18: 2nd ODI in Paarl

October 22: 3rd ODI in East London

October 26: 1st T20I in Bloemfontein (D/N)

October 29: 2nd T20I in Potchefstroom