Clarke picks commentary over BBL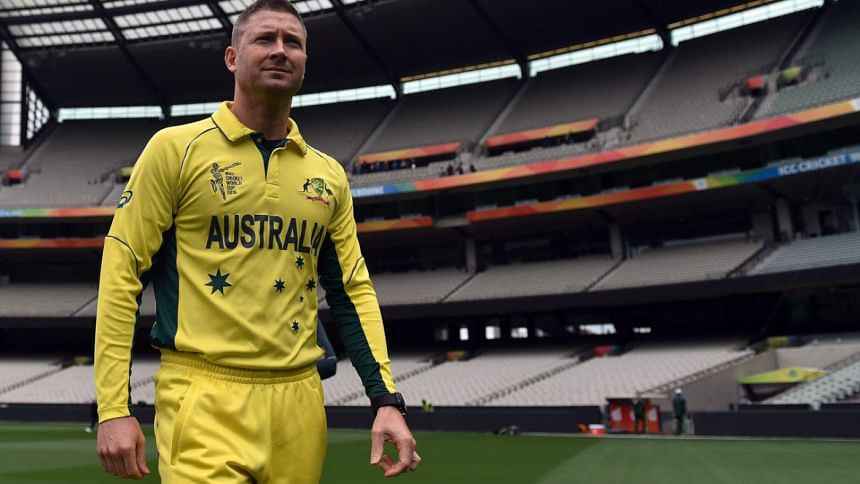 Michael Clarke will be seen behind the microphone during the Australian summer after he penned a contract as a commentator for the forthcoming season. The 35-year-old also said that the commentary stint would stop him from partaking in the Big Bash League (BBL) for the 2016-17 season.
Clarke has also ruled out playing for New South Wales Blues in the Sheffield Shield.