Capel named women's coach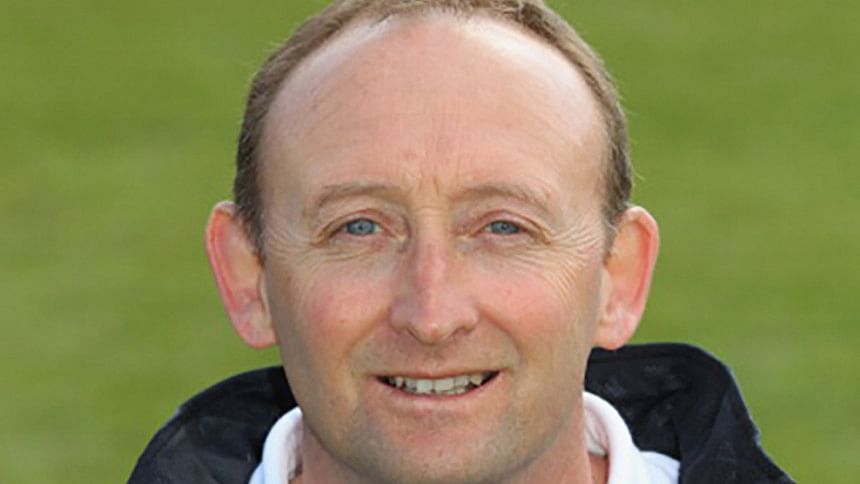 The Bangladesh Cricket Board (BCB) has appointed former England all-rounder David Capel as coach of the women's cricket team.
The 53-year-old, who had been assistant coach for the England women's team which recorded series wins against Australia, Pakistan, West Indies, New Zealand and India between 2013 and 2015 and reached the final of the 2014 ICC Women's World Twenty20 in Bangladesh, will soon join the ongoing preparation camp for next month's Women's Asia Cup in Thailand.
His initial contract with the BCB is until the end of Bangladesh's campaign in the ICC Women's World Cup Qualifier to be held in Sri Lanka in February 2017.