Broad out of Mohali Test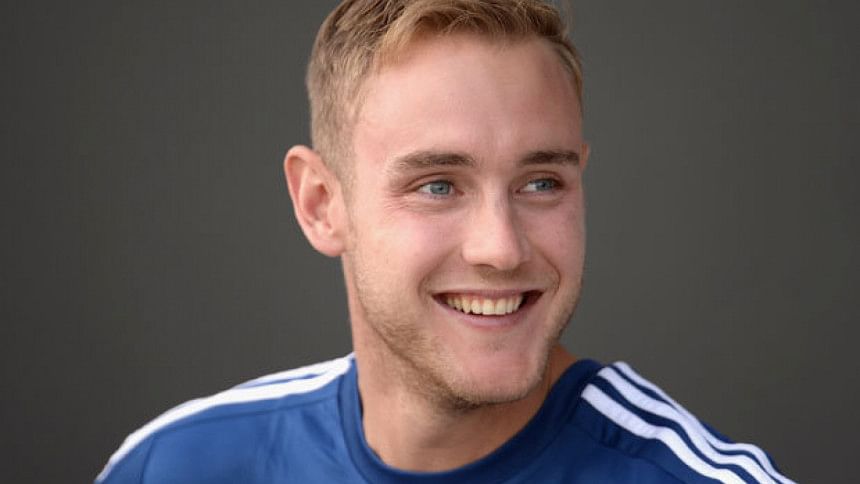 England fast bowler Stuart Broad Sunday all but ruled himself out of the third Test against India, saying a strained tendon will need a few weeks to recover.
"I think there are plans to move on once this Test match is finished to try and offload the tendon a little bit for a few days," said Broad.
"You have got 17 days to Mumbai which is quite a long time, slightly less for Mohali, try and get fit for the next one but definitely be fit for Mumbai," said Broad.