BCCI threatens Champions Trophy pullout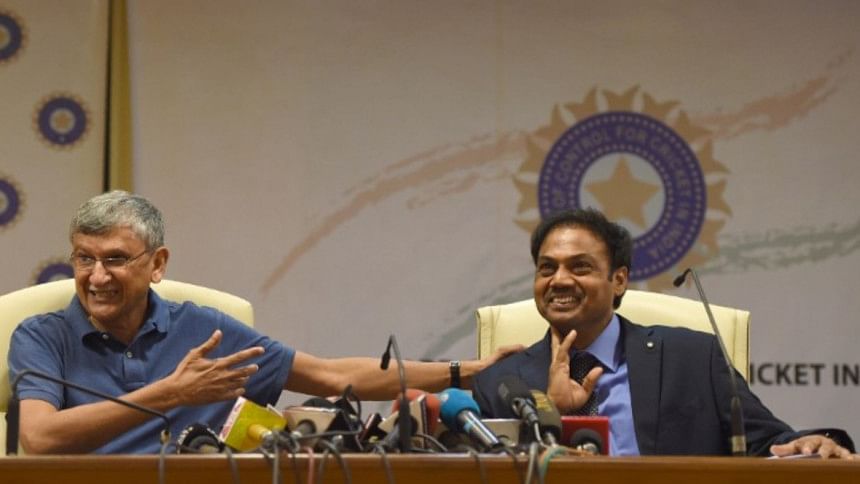 The Indian Cricket Board's relations with the ICC, headed by Shashank Manohar, hit a new low after Indian women's cricket team was docked six points for not playing bilateral series with Pakistan between August 1 to October 31 as per agreement.
There are possibilities that men's team might not play Champions Trophy in protest against the women cricketers being made "soft targets" in the name of rules and regulations.
BCCI has lodged a protest with the global body.
"ICC is well aware that in prevailing situation where Indian soldiers are being martyred, the sentiment is dead against playing Pakistan. The chairman is well aware that we need government permission," a furious senior BCCI official told PTI yesterday.
"This is a move with ulterior motive trying to play into the hands of Pakistan. If ICC does not backtrack, the men's team in solidarity with our women's team won't play in Champions Trophy," he added.