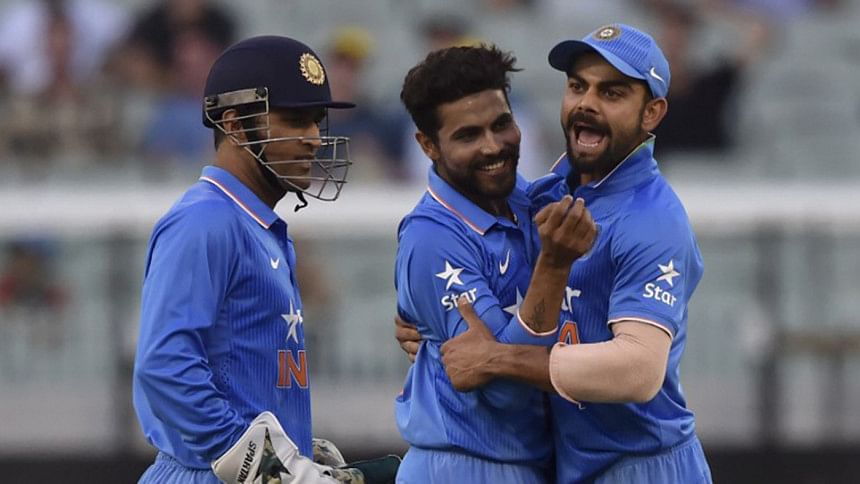 Former India captain Dilip Vengsarkar claimed that picking current India Captain Virat Kohli during an Emerging players tournament had caused him to lose his job as chairman of selectors back in 2008.
Kohli then was still young. Now rated as the best batsman in the world by many, Kohli is taking India to a new level both with his extraordinary batting and his captaincy.
"There was an Emerging Players tournament in Australia (for) youngsters — four A-teams were there — India, Australia, South Africa and New Zealand," Vengsarkar recalled at a programme organised by the Mumbai Marathi Patrakar Sangh.
It seems almost unbelievable that a man could be sacked for picking a quality cricketer like Kohli, but Vengasarkar claimed that many were opposed to the decision – including coach Gary Kirsten and captain MS Dhoni.
"Virat opened the innings against West Indies who had a few Test cricketers in their ranks, but we had none and in that match, Virat scored 123*. I felt that we should play this guy in the senior team. I felt this was an ideal situation to include Kohli in the squad. Although the other four selectors agreed with my decision, coach Gary Kirsten and skipper MS Dhoni were reluctant as they had not seen much of Kohli".
"N Srinivasan was the BCCI treasurer at that time. He was upset that Badrinath was dropped because he was their (state and IPL team) player," he added.
According to Vengsarkar, BCCI chief N Srinivasan wanted Badrinath in the team and when the former chief selector didn't budge from his stand, he was asked to pack up his bags.
"I told him that he will get his chance. He then asked, 'When will he get his chance? He is already 29 now'. I told him he will get his chance but I can't tell you when. The very next day, he took Srikkanth to then BCCI president Sharad Pawar and that was the end of my selection tenure," the former selector added.