Australia players, board edge closer to pay deal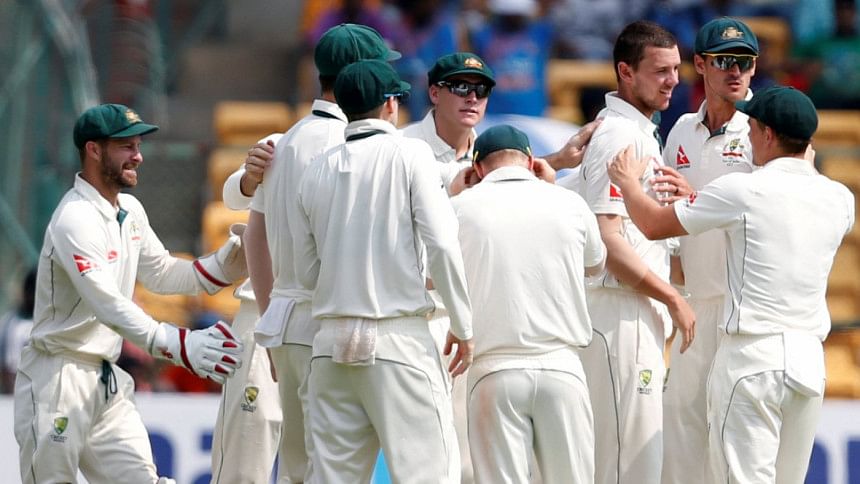 Cricket Australia is on the verge of agreeing a new pay deal with the players' union, ending a long impasse and avoiding the need for arbitration.
A Cricket Australia spokesman said on Wednesday that negotiations had advanced to the "final details" after days of lengthy talks with the Australian Cricketers' Association.
News Ltd media on Tuesday declared a "peace deal brokered" and the "Ashes saved", a reference to the upcoming test series against England.
But talks continued to grind on into Wednesday.
Australia's top 230 players have effectively been unemployed since the last five-year agreement expired on June 30 and an "A" tour of South Africa has already fallen victim to the lockout.
Australia captain Steve Smith told Fox Sports TV on Tuesday he was confident of a deal being brokered, but confirmed players would not travel to Bangladesh for a two-test tour starting this month until the dispute was resolved.
CA chief executive James Sutherland proposed taking the matter to binding arbitration if a deal was not struck by early this week.