Angered family walks out on final day of Hughes inquest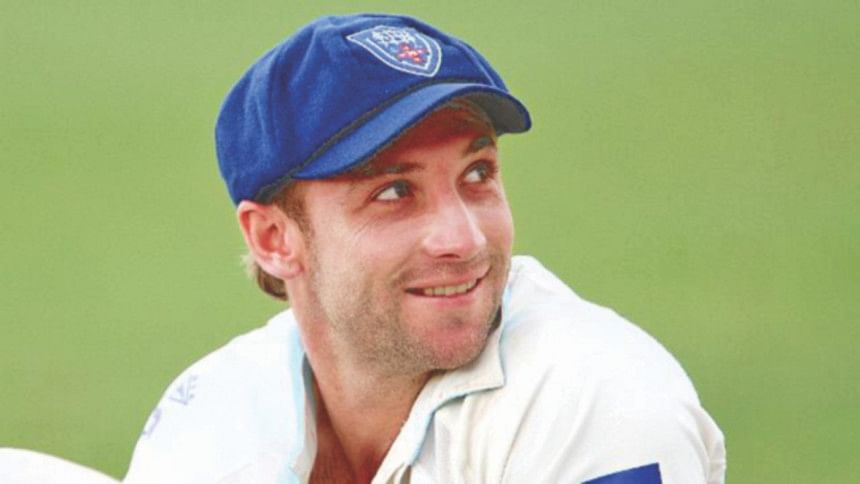 The family of Australian cricketer Phillip Hughes walked out of an inquest into his death on Friday after a submission from the lawyer for Cricket Australia that the coroner should not rule on claims the batsman been subject to threatening language.
Hughes was hit on the back of the neck by a rising delivery when playing for South Australia in a domestic match at the Sydney Cricket Ground on Nov. 25, 2014. He died two days later in a Sydney hospital.
The inquest before New South Wales coroner Michael Barnes heard its final submissions on Friday after an emotion-charged week that exposed a rift between the Hughes family and Australia's cricket establishment.
In the family's submissions to the inquest, which were leaked to the Australian newspaper, his father Greg alleged that hostile comments and a barrage of "illegal" short deliveries aimed at Hughes made the SCG a "very unsafe workplace" that day.
The inquest earlier heard a submission from cricketer Matthew Day that New South Wales fast bowler Doug Bollinger had admitted saying "I am going to kill you" before Hughes was hit by a short-pitched ball from Sean Abbott.
Bollinger denied making the comment when he gave evidence, while other players, including Hughes's batting partner at the time of his death, Tom Cooper, said they had not heard it.
The Hughes family exited the court room on Friday when Cricket Australia's lawyer Bruce Hodgkinson agreed with the earlier advice of the counsel to the coroner that he should not make comment on the 'sledging'.
Local media said that the Hughes family had openly displayed disbelief at some of the evidence given by players and Cricket Australia officials during the hearing.
Barnes is to release his findings on Nov. 4.