SLC announce fixtures for tri-nation series with Bangladesh, India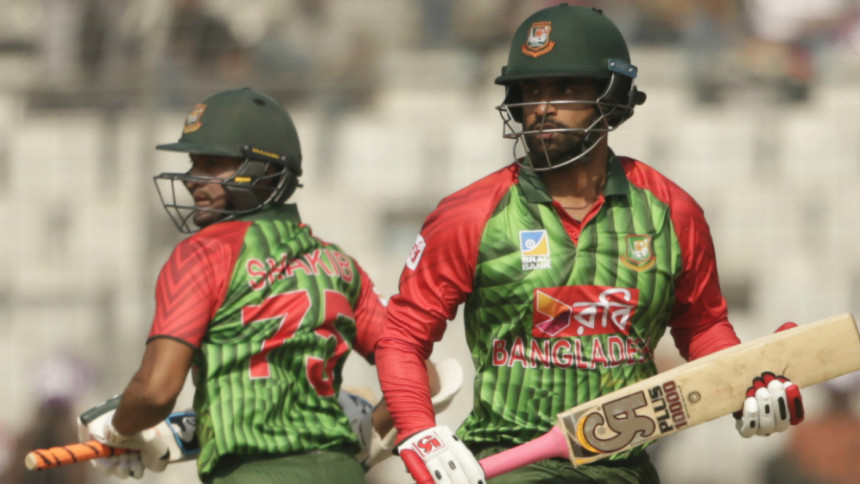 Sri Lanka have announced the fixtures of the tri-nation series for the Nidahas Trophy 2018, involving Bangladesh and India which is set to start on March 6.
Tigers will play their first match on March 8 against India. All teams will face each other twice in round robin format before the final on March 18.
All seven matches are scheduled to be played at the R.Premadasa International Cricket Stadium.
Date                                                      Match                                          Venue
6th March - Tuesday           Match 1: Sri Lanka v India                      Colombo RPICS
8th March - Thursday         Match 2: Bangladesh v India                   Colombo RPICS
10th March -Saturday         Match 3: Sri Lanka v Bangladesh         Colombo RPICS
12th March - Monday         Match 4: Sri Lanka v India                      Colombo RPICS
14th March – Wednesday    Match 5: Bangladesh v India                Colombo RPICS
16th March - Friday           Match 6: Sri Lanka v Bangladesh         Colombo RPICS
18th March - Sunday         Final                                                           Colombo RPICS