It's a lie, says Rubel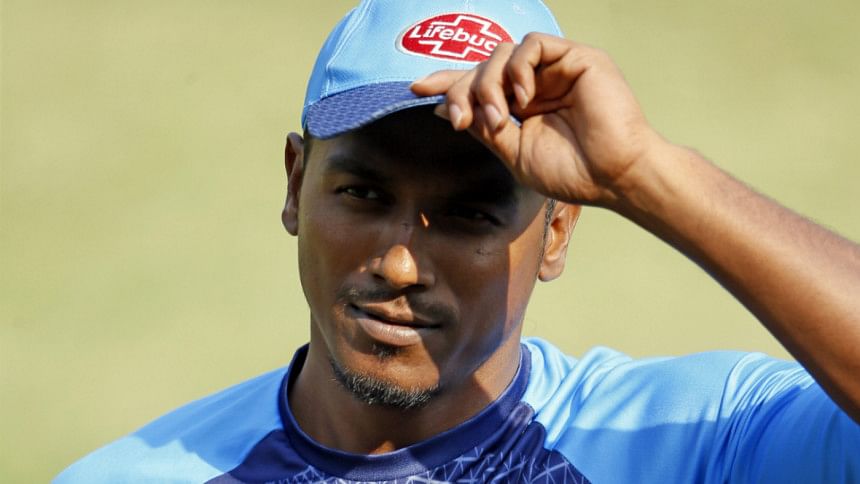 There have been some suggestions that the Bangladesh pacers do not want to play home Tests. Pacer Rubel rubbished such noises and said they're a complete lie.
"It is a complete lie. I don't know who said something like that. Why would I not want to play Tests?" the cricketer asked when the question was put forward to him. He went on to say that he did not cheat with Test cricket.
"Cricket is my source of income and me and my family depend on it. There is no cheating here. I don't know who invented these things but I've never said that I don't want to play Test cricket," he added.
Bangladesh played without a single pacer in the second Test against West Indies -- a Test where Bangladesh recorded their biggest Test win. While spinners broke Windes, Tigers' fast bowling coach Courtney Walsh said the pacers needed to be ready and put their hands up whenever they are called upon. Rubel was asked about whether he hated bowling long spells, insinuating that pacers may not be enjoying the longer version.
"No, it is nothing like that. I am bowling at the BCL right? I am playing the matches. If I did not enjoy Test cricket then I would have avoided the longer format [BCL]. I have never cheated this way," the player concluded.