NSC approves BCB's constitution changes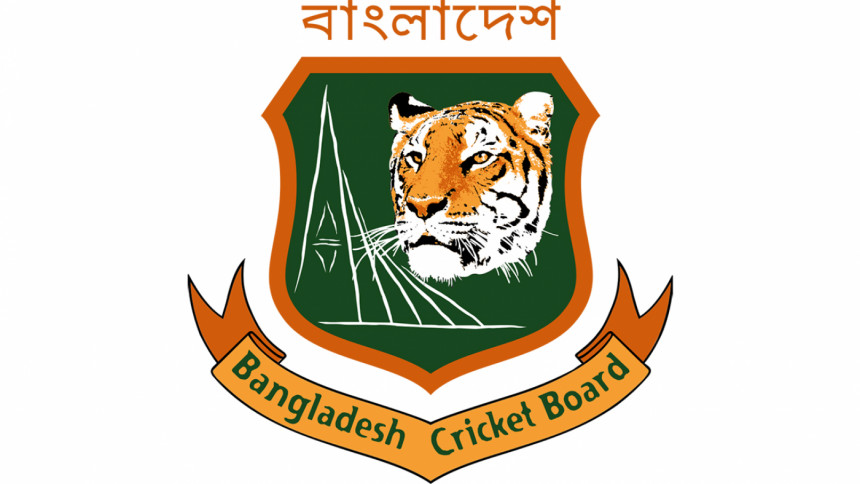 The constitution changes that were presented by the BCB in the newly drafted constitution during the AGM (Annual General Meeting) and EGM (Extraordinary General Meeting) has been approved by the NSC (National Sports Council).
The constitution that was changed by the BCB was approved by the NSC yesterday, NSC sources have informed.
The only major change that took place was that the quota for directors from the National Sports Council was decreased from three to two. The BCB has collected the files of approval from the NSC today.