'We still love New Zealand'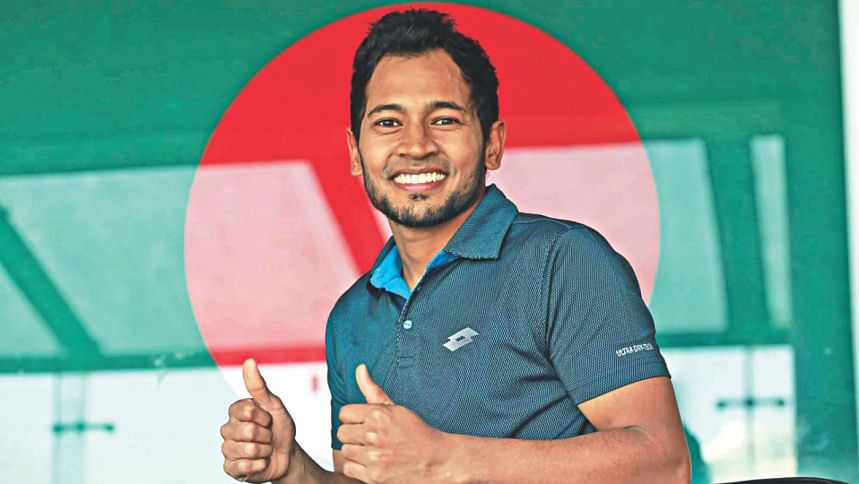 Bangladesh cricketers had feared for their lives during those frantic moments when their team bus was in front of the Christchurch mosque which got attacked by a gunman. The Tigers faced possibly the worst moment in their lives but star batsman Mushfiqur Rahim said that the team still loves New Zealand.
The Tigers made fast arrangements to get out of the country following the attacks on two mosques at Christchurch yesterday during Jumma prayers that left several injured and 49 dead. The Bangladesh team were anxious before leaving the country but during a brief interview with Chinese news agency Xinhua, Mushifqur said: "New Zealand is one of the best countries in the world. We still love New Zealand."
Mushfiqur had earlier tweeted that they considered themselves lucky to have escaped. Asked if they had received any support while making their way to safety, Mushfiqur said that it was enough for them to get out of that scenario alive.
"We were happy to be alive, he replied. Bangladesh team are currently on a flight which is heading for home. They boarded their flight from Christchurch today.