Red back in altered WC jersey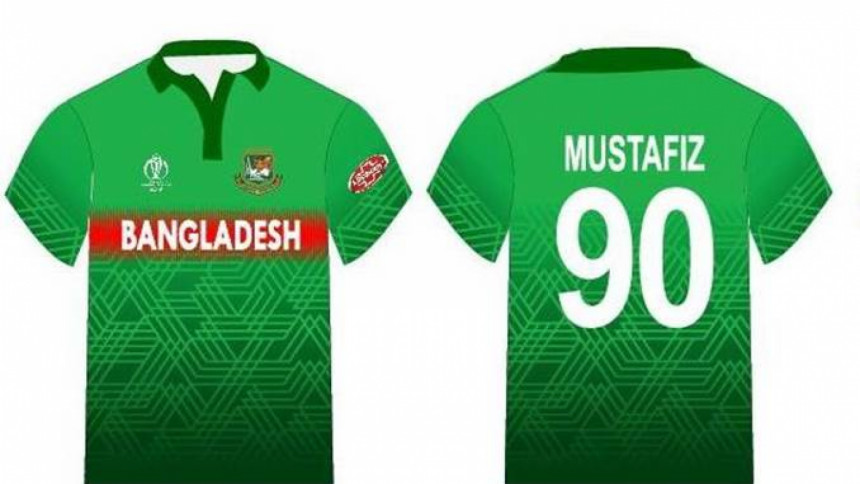 The Bangladesh Cricket Board has officially revealed the altered jersey that the Bangladesh cricket team will wear during this summer ICC World Cup in England and Wales. 
The original jersey, revealed on Sunday during an official team photo, created a stir as it did not have the colour red -- more or less a staple of past jerseys. In a press release, the BCB offered an explanation for the original and the subsequent alteration: 
"It may be noted that country name,  player name and number was originally printed in red on the predominant green shirt and sent for approval from the event authority. However, the BCB was advised to use white for country name,  player name and number on the green base for prominence. Accordingly, the writings on the green shirt were changed to white from red which was earlier approved by the ICC.
"Subsequently, to keep a red impression the BCB has made one change to the green shirt with the inclusion of a red strip at the front. This has since received the approval of the ICC."