'An opportunity to win a series in Pakistan'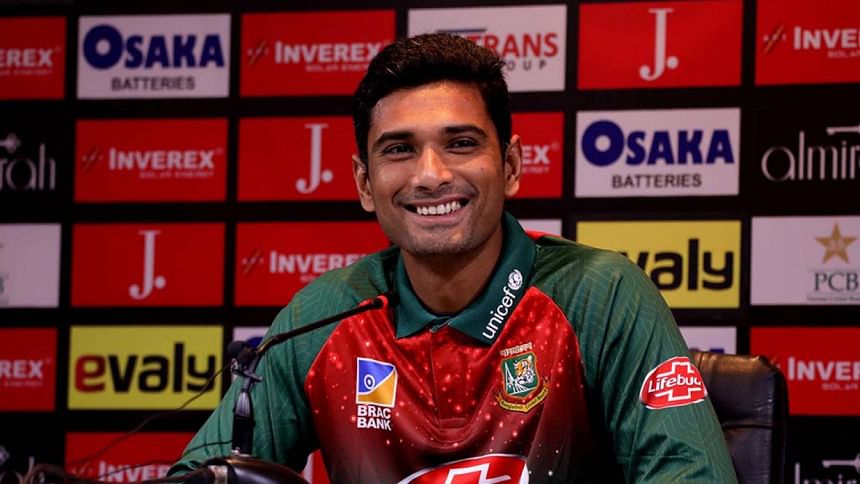 Bangladesh T20 captain Mahmudullah Riyad said during a press conference today that they were looking forward to put up a good show when the three-match T20I series against Pakistan gets underway tomorrow at the Gaddafi Cricket Stadium in Lahore.
"Once we boarded the plane we are only focused on our cricket. Now our main focus is to how we can play good cricket here. We have left all those things (security issues) in Bangladesh. We are looking forward to put up a good show here," said Mahmudullah during a pre-match press conference today.
"I cannot say whether we are favourites or not but I am hopeful and I think it's an opportunity for us to win a series in Pakistan with the next T20 World Cup is gearing up," he responded to a question.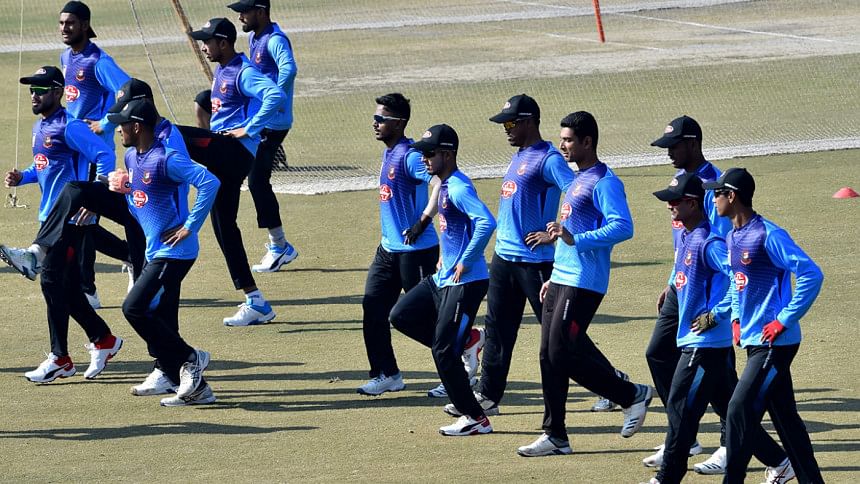 Mahmudullah said that Pakistan are a good team and there ranking speaks volumes about their quality but added that his team's 'performance graph is going well in recent times and hopefully we can give them a good fight in the series. Playing good cricket and beating Pakistan is our only motto.'
Replying to a question, Bangladesh skipper also said that haven't experienced strict security measures, the likes of which is present in Pakistan at the moment but expressed his satisfaction over the measures the Pakistan authority provided.