Gibson appointed as Tigers' fast bowling coach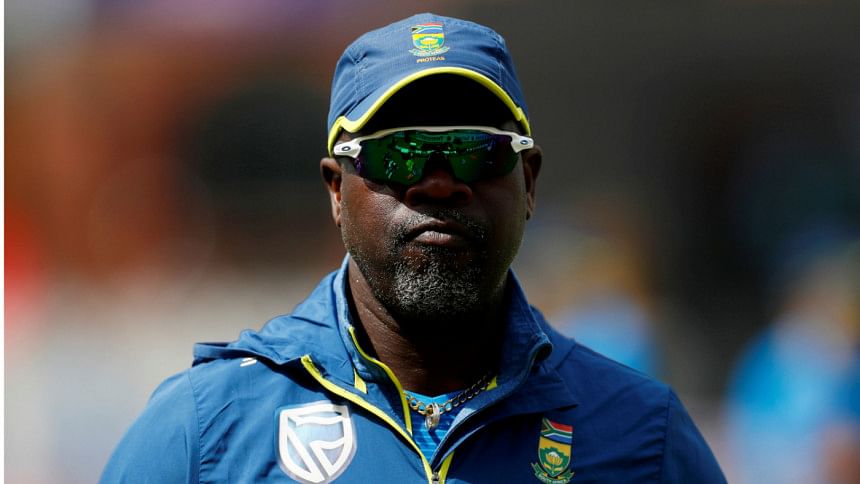 Ottis Gibson was appointed as the Bangladesh national team's fast bowling coach, the Bangladesh Cricket Board confirmed through a press release yesterday.
The former West Indies fast bowler will join the team in Lahore during Bangladesh's tour of Pakistan, with the Tigers slated to participate in a three-match T20I series.
The Bangladesh Cricket Board (BCB) and Gibson have already agreed terms to a two-year deal until 2022, the release added.
Champaka Ramanayake, the High-Performance team coach, was supposed to travel with the Tigers to Pakistan but with Gibson now accompanying the team, Champaka will remain with the HP side.
The position of fast bowling coach has been vacant since Charl Langeveldt left for the South Africa job in December last year.
Gibson worked as the head coach of West Indies from 2010 to 2014 and the Barbadian has also worked as fast bowling coach for England in the past.
The 50-year-old was in talks with the BCB for the vacant post during the Bangabandhu Bangladesh Premier League, where he worked as head coach for the Cumilla Warriors.