BD journalists file complaint with ACC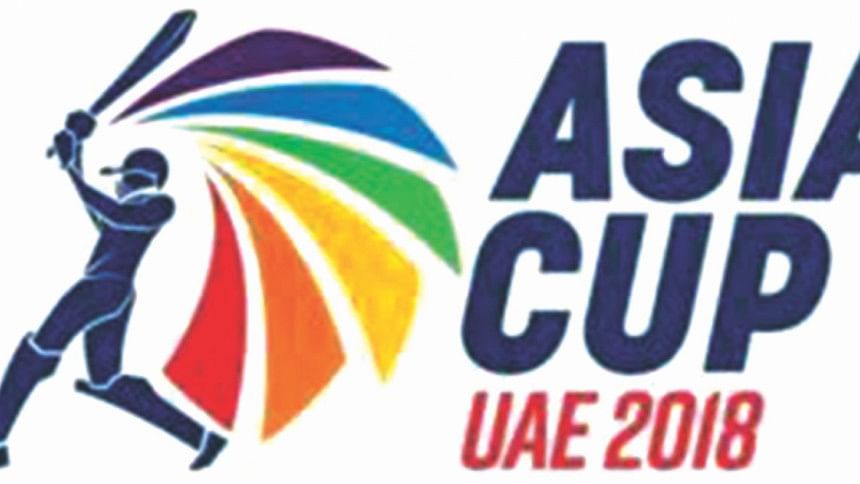 Bangladesh's tour of UAE was a largely successful one as the Tigers made it to the final of the 2018 Asia Cup despite numerous setbacks. However, for Bangladeshi reporters covering the event, it was an altogether different experience as they were often faced with harsh treatment from the ones organising media matters.
On Thursday, a letter bearing the names of 21 Bangladesh journalists was sent to the organisers, Asian Cricket Council, containing the grievances in detail. They are yet to respond or acknowledge receipt.
A regular feature of Bangladesh post-match press conferences, run by Dubai Sports City's media consultant Roshni Jayakrishnan, was reporters not being able to ask questions despite having their hands raised and receiving acknowledgement from Jayakrishnan. There were also numerous occasions when, after announcing the last-question warning, she meted out tongue-lashings to anyone asking follow-up questions -- the bread and butter of press conferences.
The other press contingents were not treated in this manner despite often ignoring the last-question warning to ask follow-up questions.
Another significant hindrance was the demand to ask questions in English. This was not seen to be made of Indian and Pakistani journalists, presumably because she understood Hindi and Urdu. However, it is also understood that at least one Sri Lankan presser was conducted mostly in Sinhalese. When told that not everyone was comfortable with the demand, Jayakrishnan had said that she had to do press releases and did not understand Bengali.
After the final, however, she responded to the protests of yet another abruptly ended presser by saying that the questions from Bangladeshi journalists were too repetitive, and that she understood Bengali. After the last-question warning during the India presser, follow-up questions were allowed for three further minutes. Jayakrishnan said that it was okay because they were winners.
The Bangladesh Cricket Board contributed to the problem by choosing not to send a media manager on tour to help facilitate matters.