Gayle wants to entertain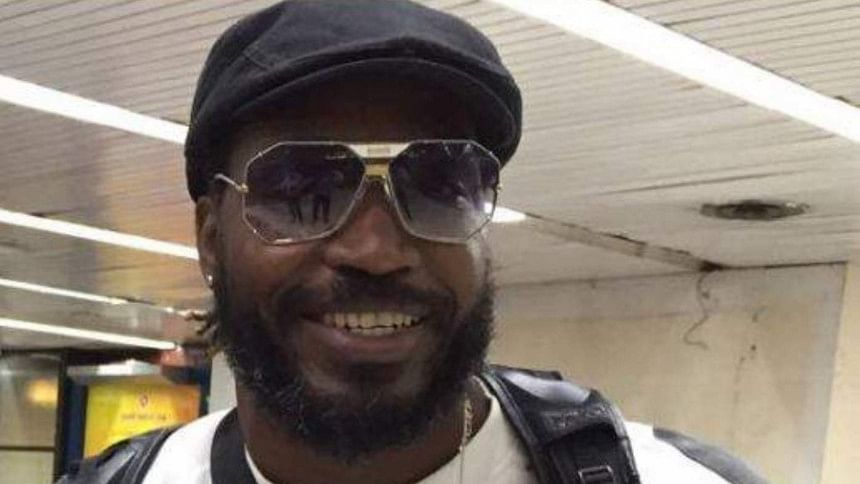 West Indies master T20 batsman Chris Gayle spoke to reporters at (Bangladesh Cricket Board) BCB Academy Ground and the opener suggested that he wanted to entertain the fans.
The smashing opener said that his intention is always to entertain the fans and his promise would no doubt induce excitement among BPL fans.
"Most time I go out to bat my objective is to entertain the fans. They have spent money and want to be entertained. Sometimes I get into trouble for trying to hit too many sixes. When it comes off, it is brilliant and everyone is happy," Gayle said.
He wanted the crowd to get excited about his partnership with the other Rangpur opener Brendon McCullum.
"Everyone in Bangladesh want to be entertained by two great entertainers in myself and McCullum. It is going to be fantastic if we can get off to a start, hitting a lot of boundaries and get the crowd excited."
BPL crowd would certainly love to see the powerful batting of these two big hitters when they take the field for Mashrafe Bin Mortaza's Rangpur Riders.
"We know how destructive Brendon McCullum is. It is a privilege to open the batting with him again. We opened together way back in the IPL. Now we are joining forces together again. It is new for both of us to come in and go for a blast but we have experience. The expectation is high on us to deliver. We want to try our best and win the game tomorrow."
The duo has such mammoth expectations to see off that at times they might get into a competition of their own. However, Gayle suggests that game plan comes first. "We are both thinking the same. We have to work on our game plan. There's nothing to prove between me and McCullum.
"Normally I don't plan on the number of sixes in a competition. Hopefully I get off to a good start tomorrow and maybe set the momentum for the tournament.
Both Gayle and McCullum are set to feature in Rangpur's match aginst Comilla Victorians on Saturday, 18th November.