Pay dispute ends; Australia coming to Bangladesh
Agreement paves way for Bangladesh series to go through as planned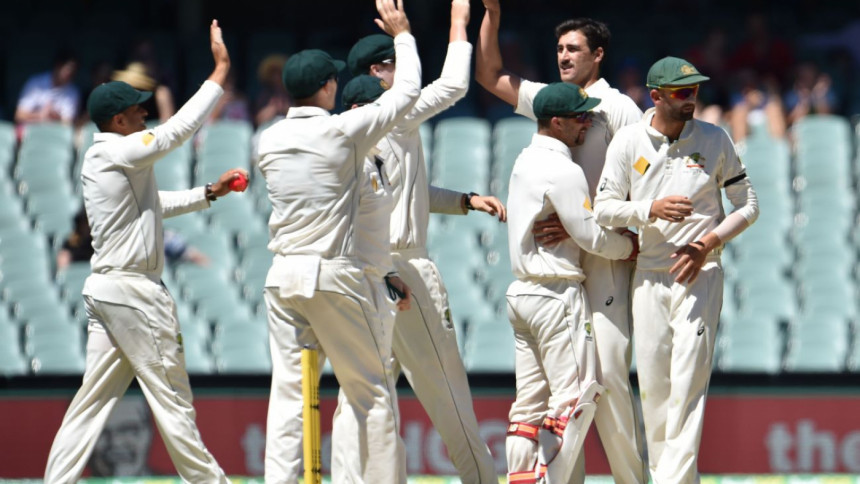 Cricket Australia (CA) and the Australian Cricketers' Association have signed an in-principle agreement after final round of face-to-face negotiations in Melbourne on Thursday morning.

The deal paves the way for the Bangladesh series to go through as planned, Cricket Australia site reports.
A long impasse between the CA and the ACA finally comes to an end as the cricketers can now go back to the playing field.
Australia's tour of Bangladesh came under threat when the Australia cricketers boycotted Austrlia A's tour of South Africa.
The in-principle agreement was signed after a final round of face-to-face negotiations between CA chief James Sutherland and his counterpart Alistair Nicholson at Melbourne this morning.
Details of the agreement are to be announced at a formal media announcement today afternoon.
Australia's Test squad are scheduled to assemble at Darwin for a pre-Bangladesh tour camp on August 10. Australia are due in Bangladesh for a two-Test series and are scheduled to fly to Dhaka on August 18.