Sagor, Tumpa get wild card entry for Olympics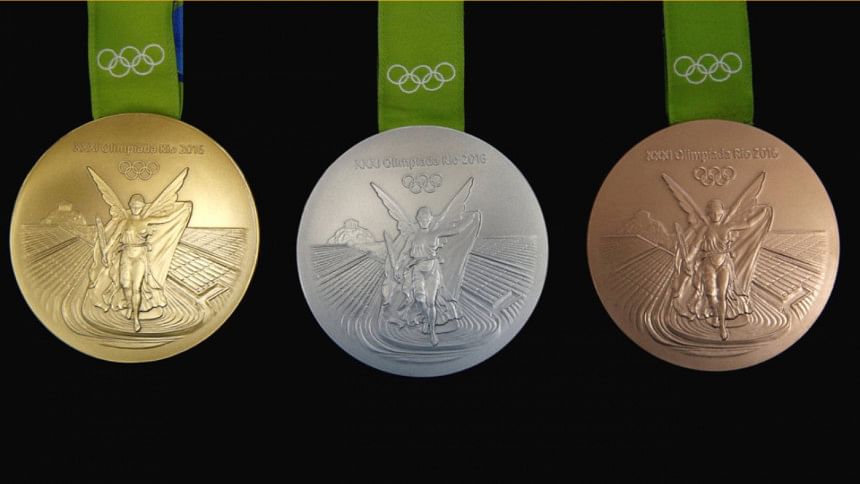 The International Olympic Committee approved 'wild card' entries to the Olympic Games for two Bangladeshi athletes, Mahfuzur Rahman Sagor and Sonia Akhter Tumpa.
Mahfuzur will compete in the 50m freestyle swimming event while Tumpa will participate in the breaststroke competition.
Earlier, shooter Abdullah Hel Baki and archer Shamoli Roy were awarded wildcard entries to the Olympics scheduled to begin from August 5 at Rio de Janeiro, Brazil.
Though Baki, winner of silver medal in the 10m air rifle event in Glasgow Commonwealth Games in 2014 hoped of taking part in the Olympics through qualification rounds, he failed to qualify through any of the tournaments he participated.
However, he and other athletes will now be able to represent Bangladesh in the Greatest Show on Earth as wild card entrants.
The wild card entries are given to potential athletes of member associations of the IOC to ensure participation of all countries during a major tournament.
Apart from shooting, Bangladesh Olympic Association had requested wild cards in archery, weightlifting and boxing but the confirmation for those three disciplines have not come yet.