Voting peaceful, but need to see if there was 'internal engineering'
Taimur Alam says as voting ends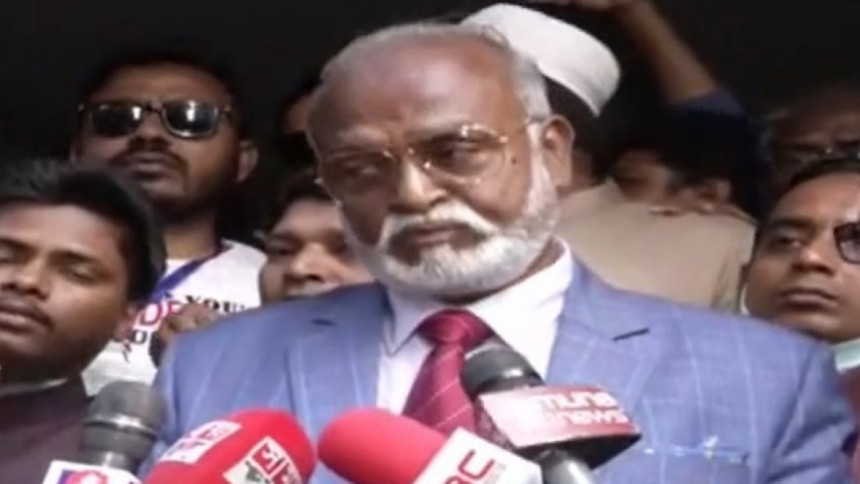 Independent mayoral aspirant Taimur Alam Khandaker has said while there has not been any report of untoward incident in the Narayanganj City Corporation election held today, it remains to be seen if there was any "internal engineering".
Taimur said this while talking to reporters at Siddhirganj area after voting ended at 4:00pm.
"Voting went peacefully without any complication. But it is a matter of concern whether there was any 'engineering' from the inside," he said.
"We found glitches with the electronic voting machines (EVMs) at most places. At some centres, those were working slow, while some were found to be inoperable -- due to which many voters could not cast their votes properly," he alleged.
"I will elaborate to this end later on," he said.
"If the government or the Election Commission does not resort to any unfair means, then I will accept the peoples' mandate," he added.