It's a defeat for the govt, not me: Taimur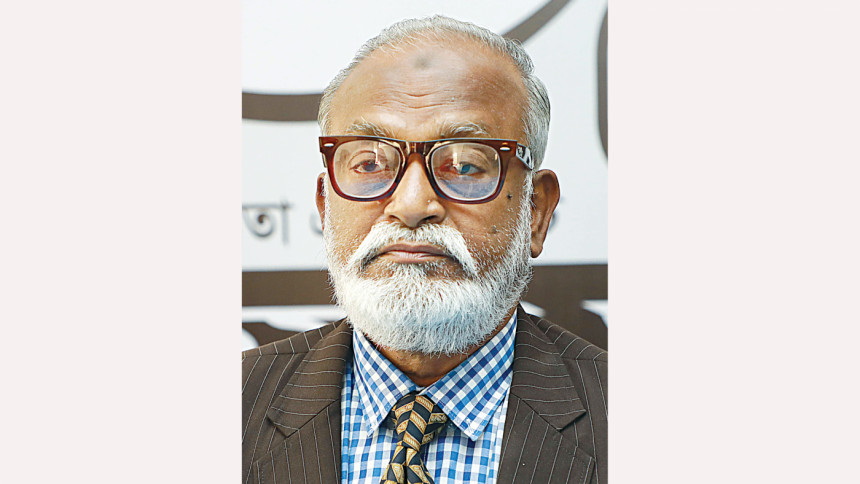 Independent mayoral candidate of Narayanganj City Corporation Taimur Alam Khandakar alleged that he did not lose the election, and it was a defeat for the government.
"We have won the love of the people, we are grateful to them and the media," he said at a press conference after the results of today's election were being announced. 
"You (journalists) have seen the election and I informed every update to you. Our Siddhirganj election coordinator was arrested along with papers. After his arrest, many of my people started getting arrested," he alleged.
Thanking the people for supporting him, Taimur said, "My men were sued for involvement with Hefajat; some of them are even Hindus. Till this morning, eight persons were arrested including the Bandar coordinator".
"My chief agent's house was raided earlier. In these circumstances, how can an independent candidate survive?" -- he asked. "Even after that, people have supported me".