Govt aims to keep average inflation within 6%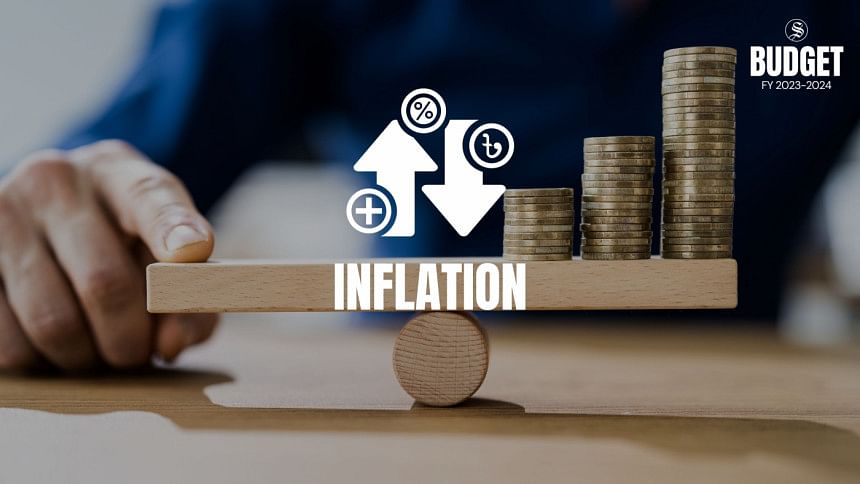 The government has set a target to keep the average annual inflation rate within 6 per cent in the upcoming fiscal year (FY), according to Finance Minister AHM Mustafa Kamal.
In his budget speech for FY2023-24 at the national parliament today, Kamal said inflation would be largely controlled from here on.
He hopes inflation will decrease as reductions in the global price of fuel, food and fertiliser will lead to similar adjustments in the domestic market.
Besides, the government is taking various initiatives to keep food and supply systems normal.
As per data from the Bangladesh Bureau of Statistics, the inflation rate stood at 9.24 per cent in April while the average annual inflation rate is 8.64 per cent.