Electronic transfer of all social scheme funds on cards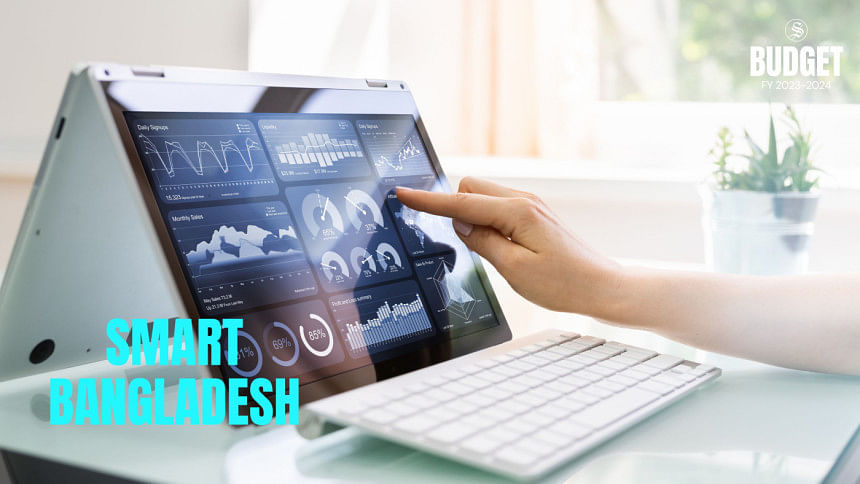 The government will bring the payments of all cash-based social safety net programmes under the electronic fund transfer system from the coming fiscal year.
The government has introduced a more targeted, transparent, and accountable approach to the social security programmes by implementing the government-to-person (G2P) method.
Under the approach, each beneficiary is receiving monthly allowances directly into their preferred bank account or mobile account through EFT on a specified date in 22 out of 25 cash-based programmes.
In 2023-24, the rest cash-based programmes will be brought under G2P. Now more than 80 per cent of cash-based social security programmes are being implemented through G2P.