Show proof of tax return to avoid interest penalty on deposits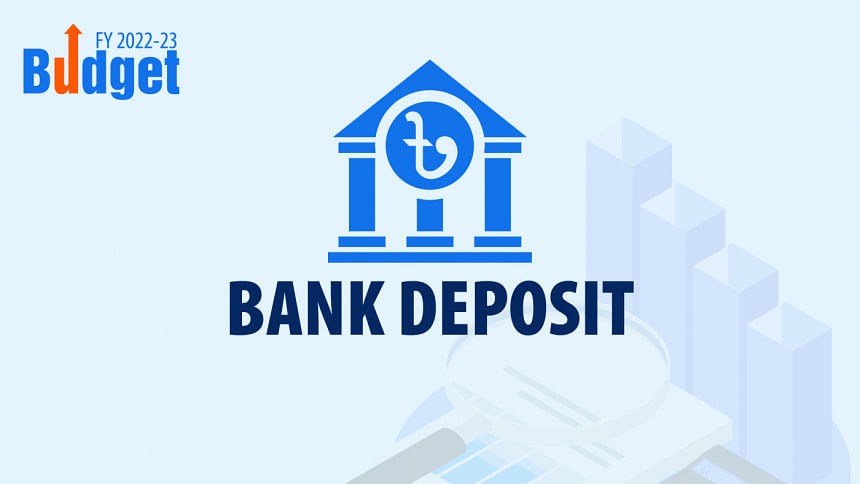 Until now, savers in banks and financial institutions have to submit taxpayer identification number (TINs) to avoid paying 15 per cent tax on the interest income from deposits.
If they furnish the TIN, the tax rate declines to 10 per cent.
Now they will have to show proof of return filing to avoid tax deduction higher than 10 per cent.
In the proposed tax measures, the tax authority wants to impose 50 per cent tax on the interest earnings if the account holder fails to submit proof of submission of tax returns.